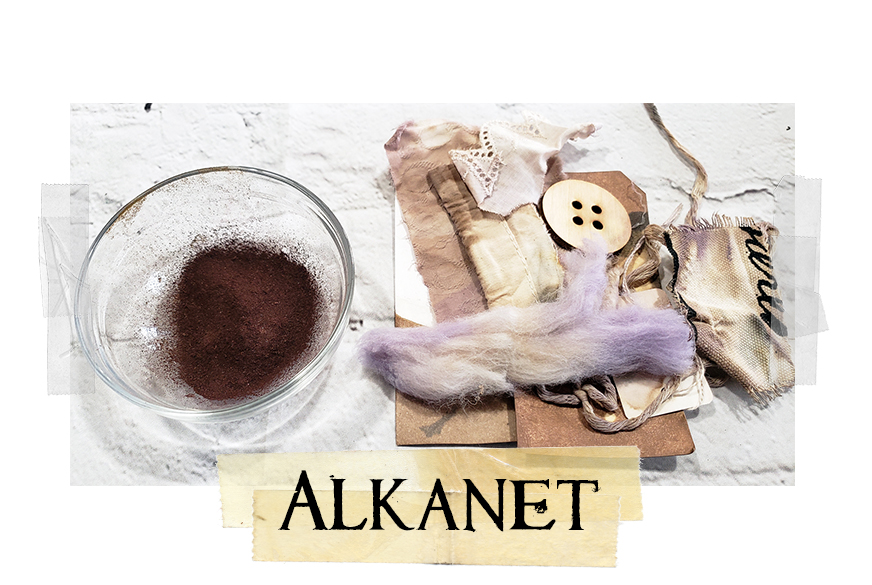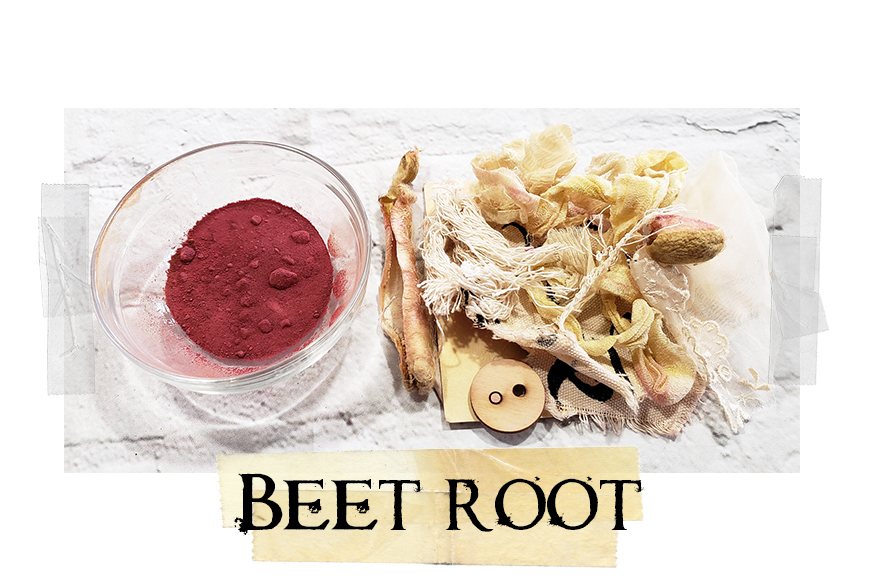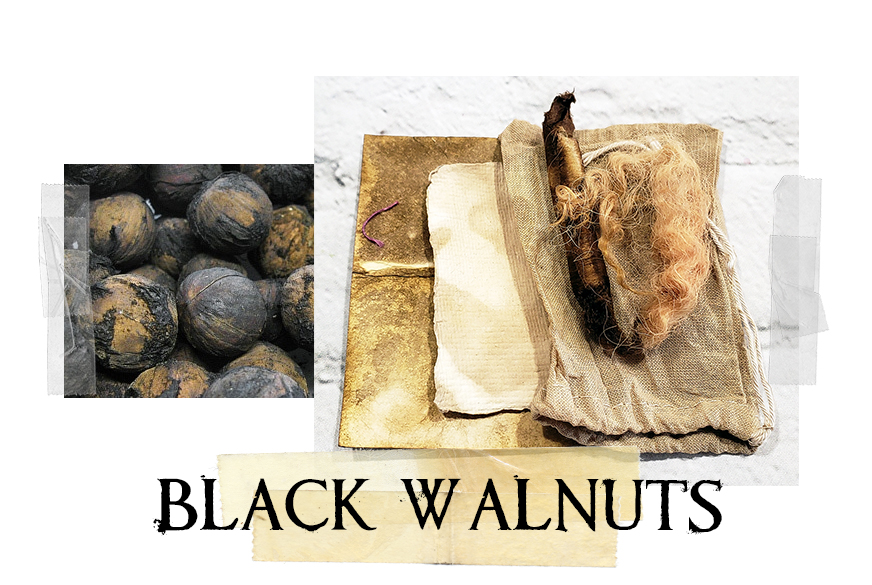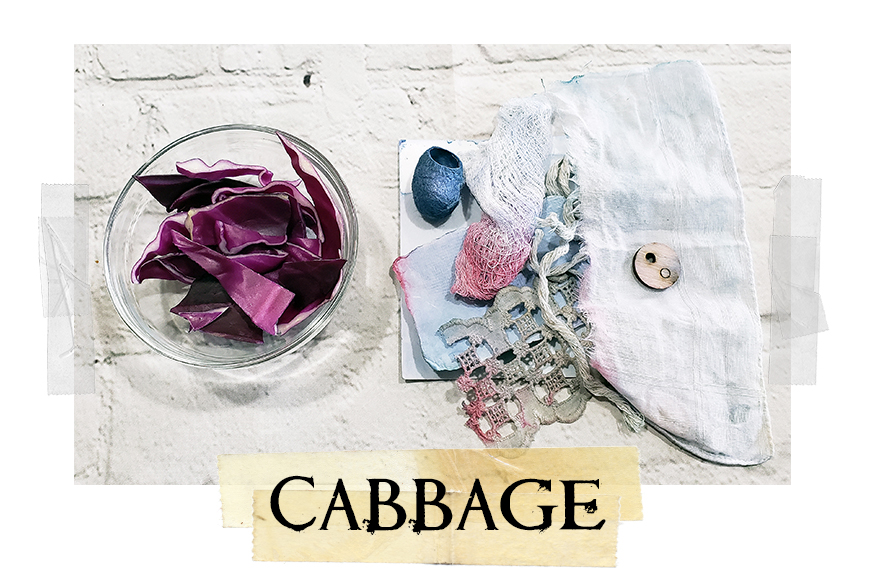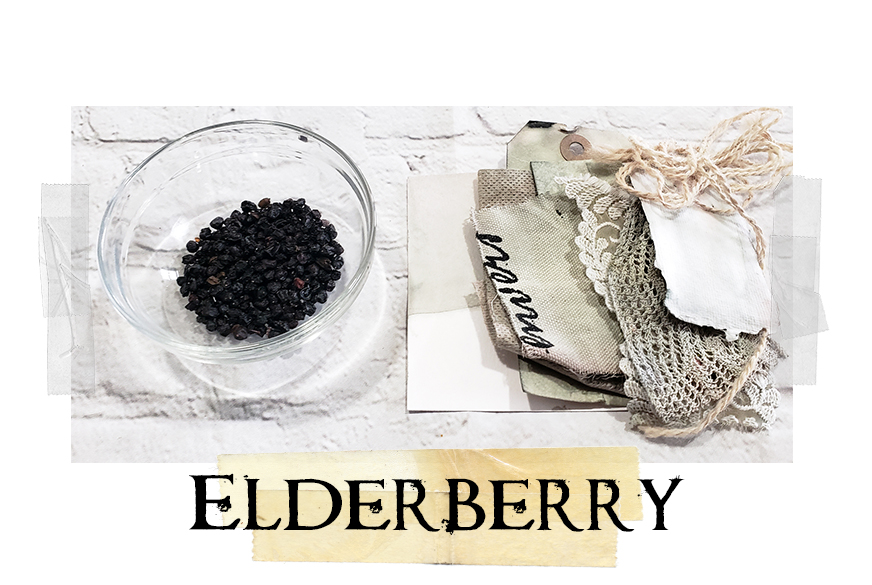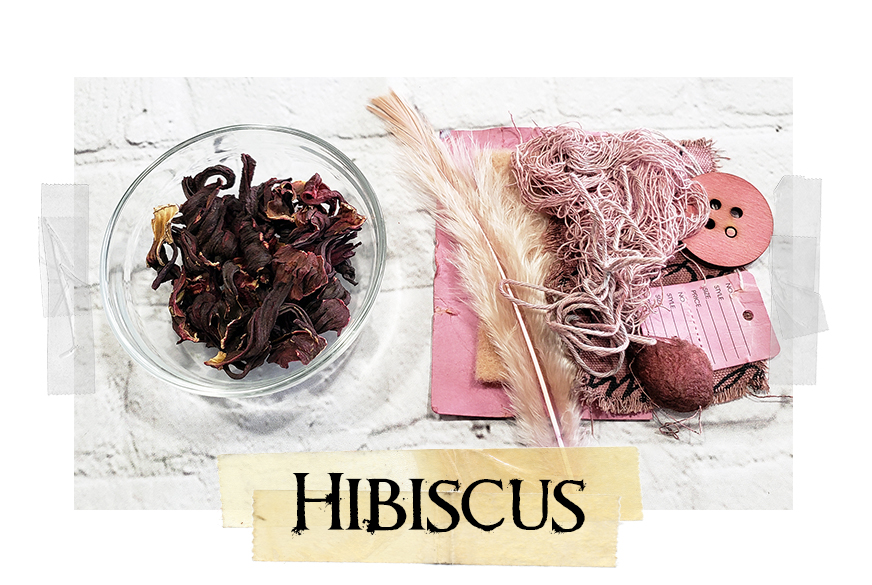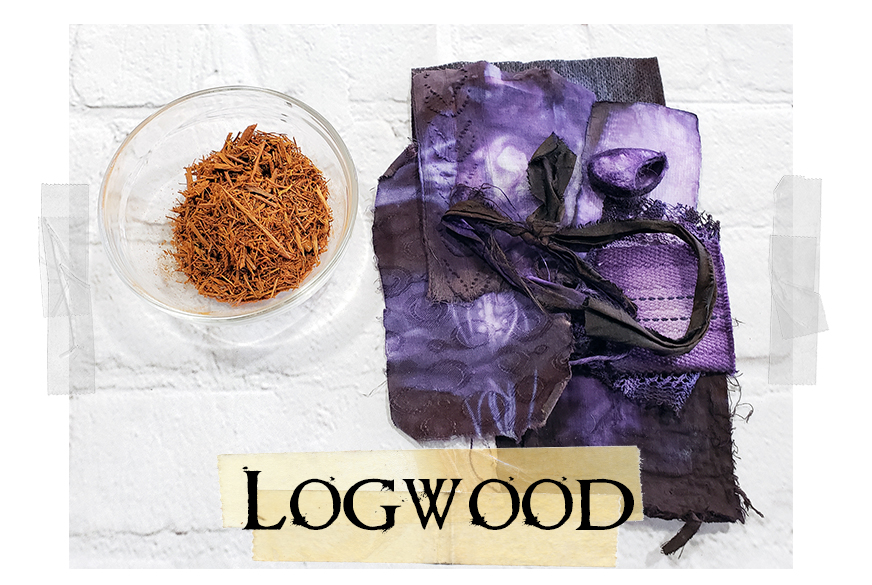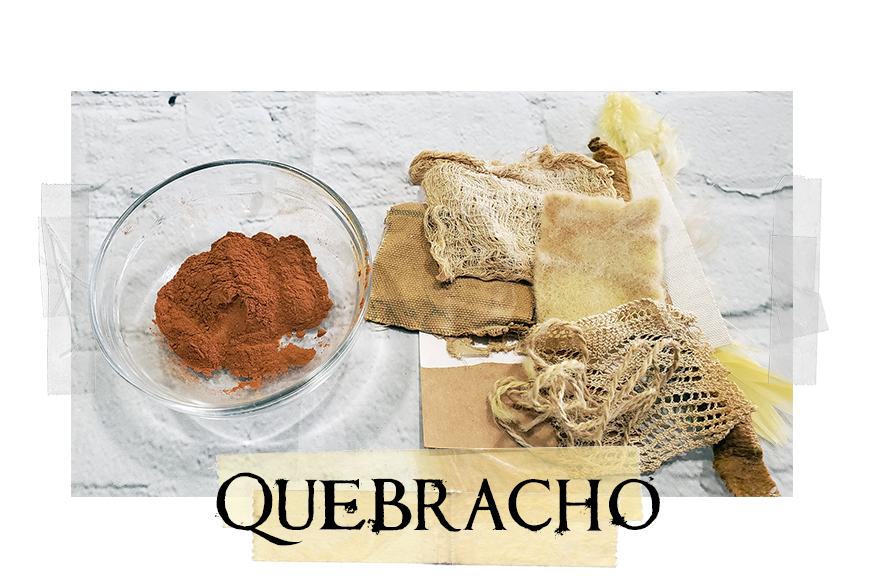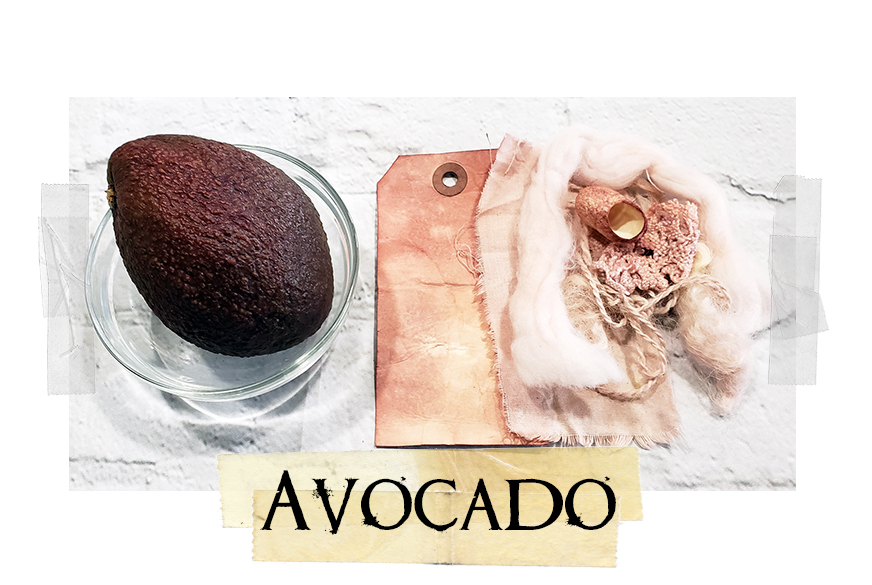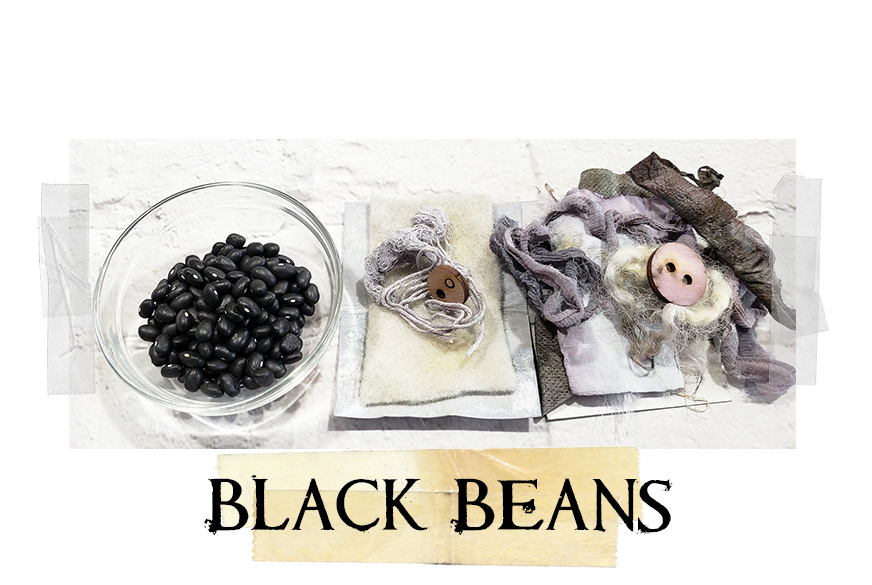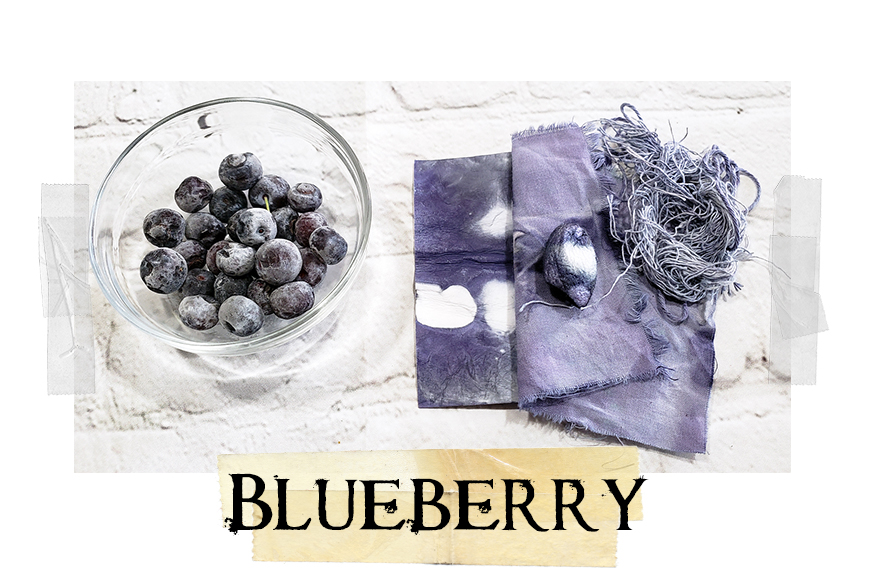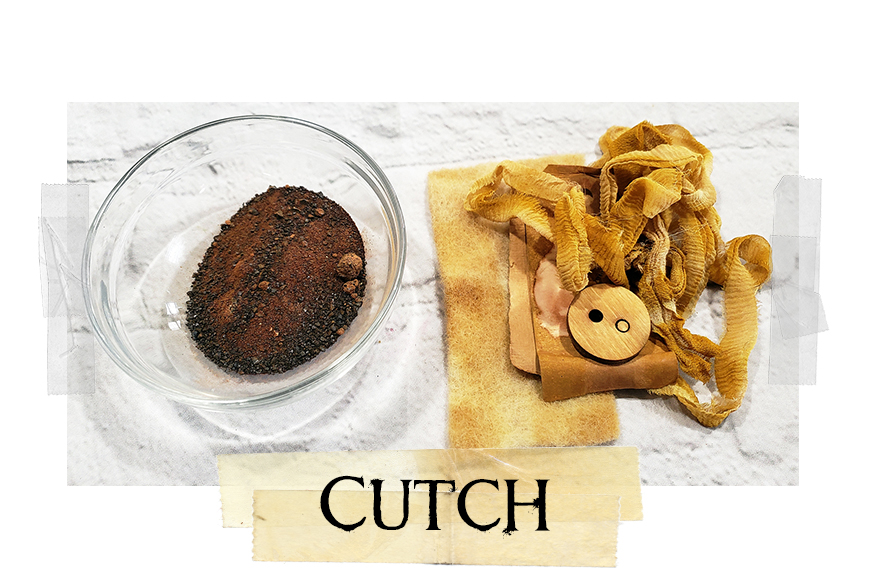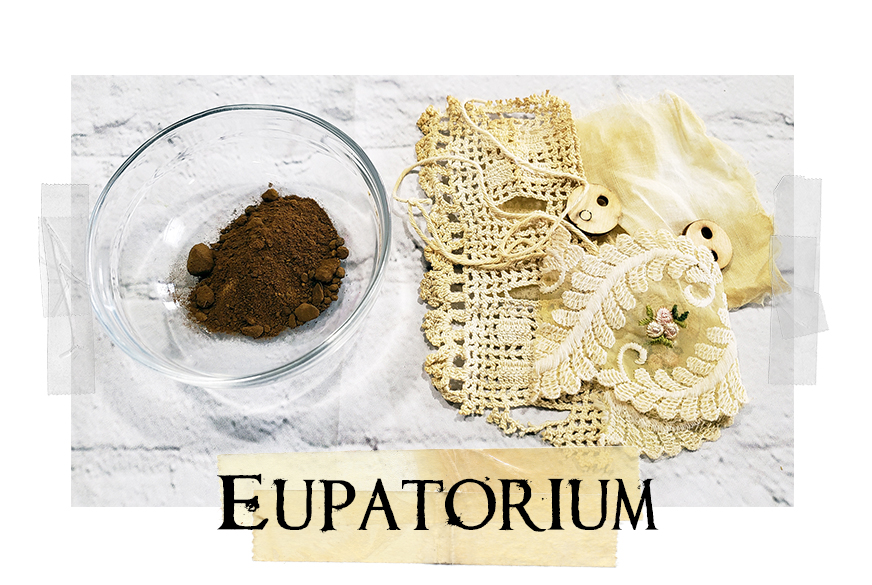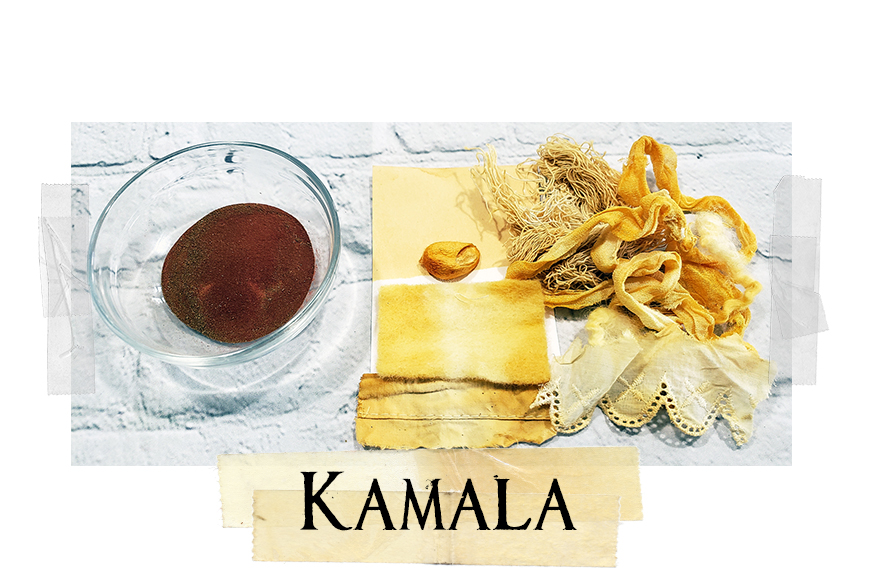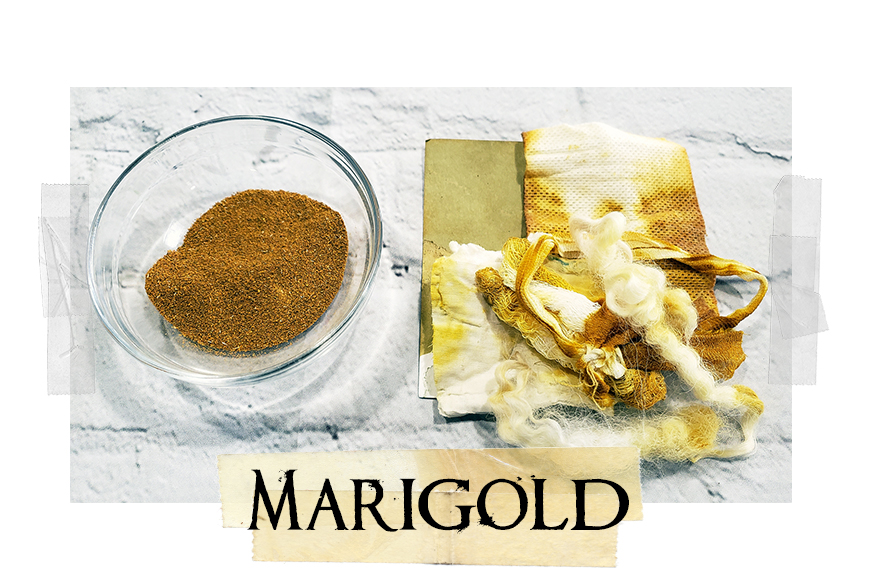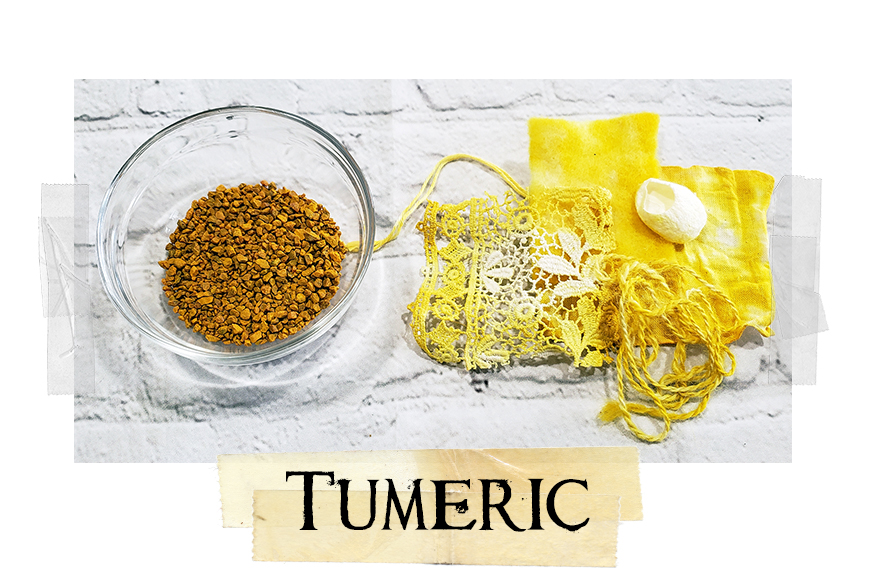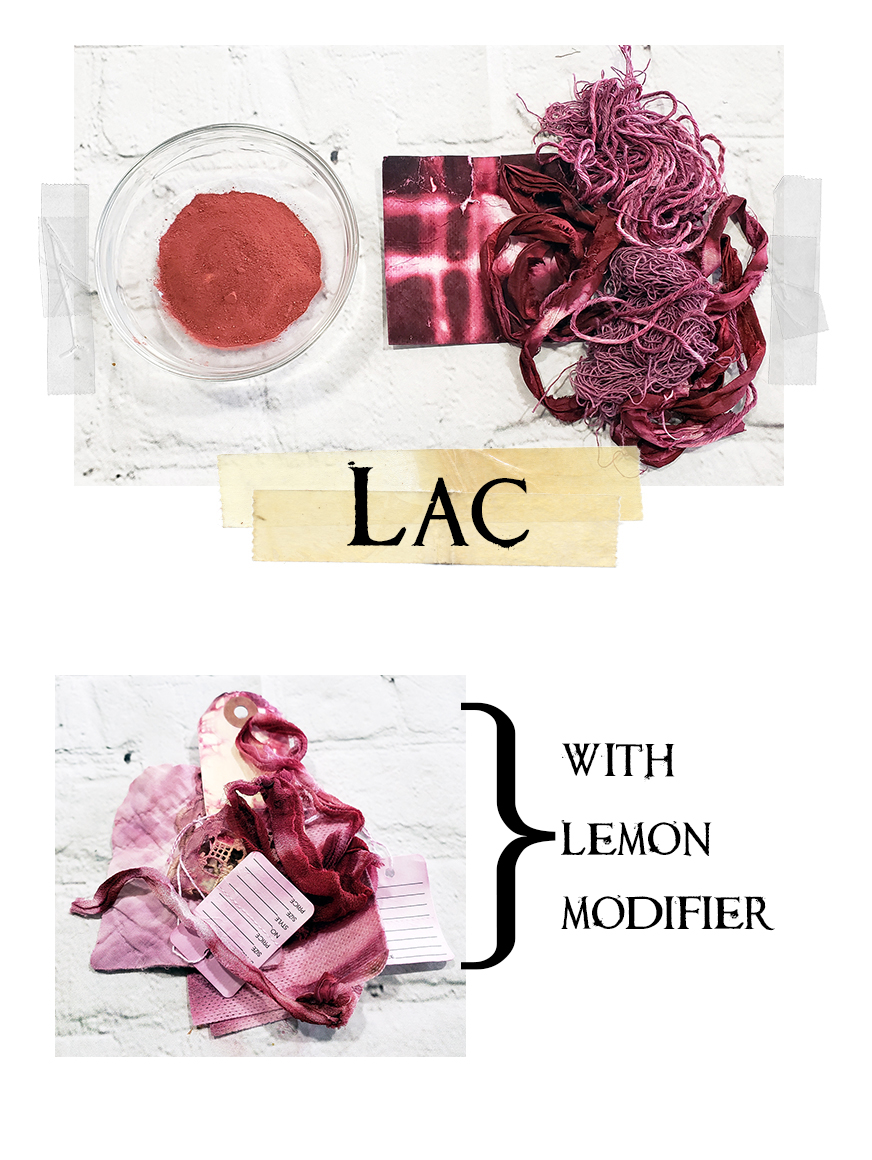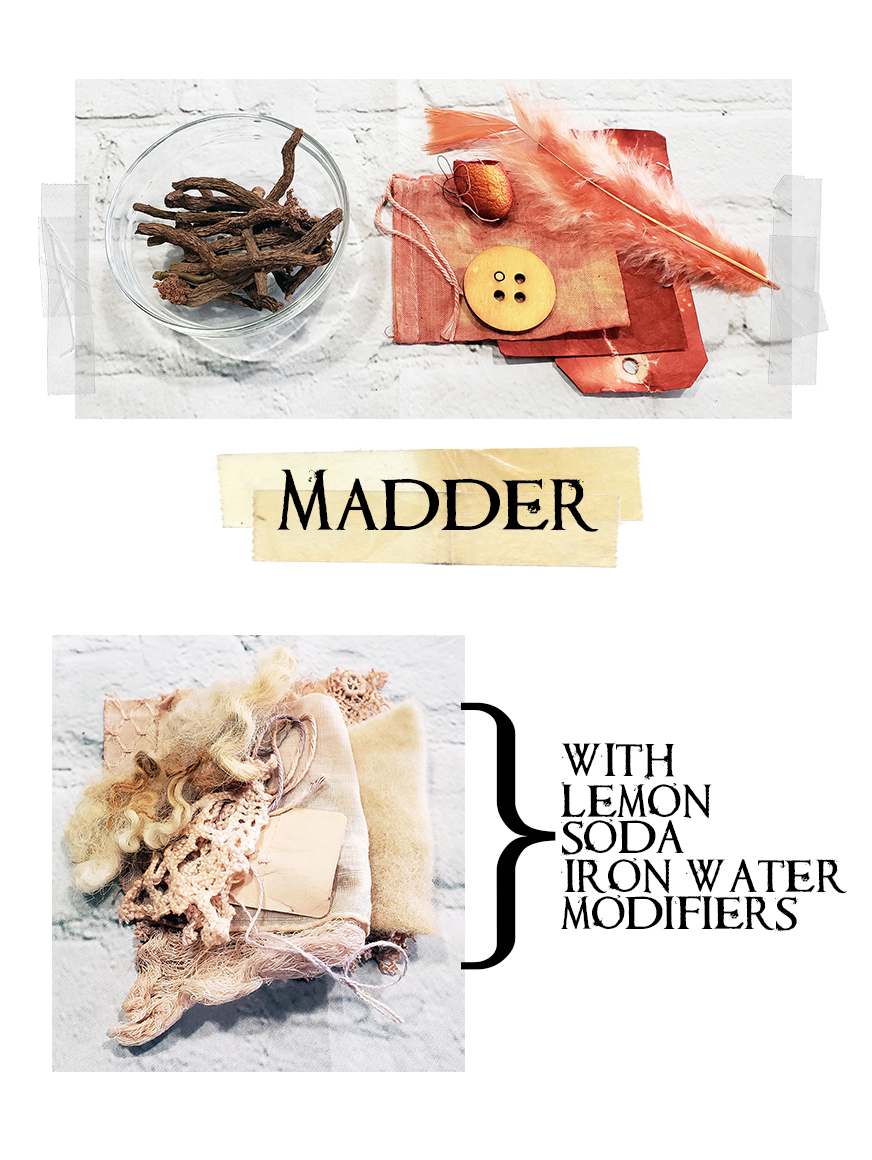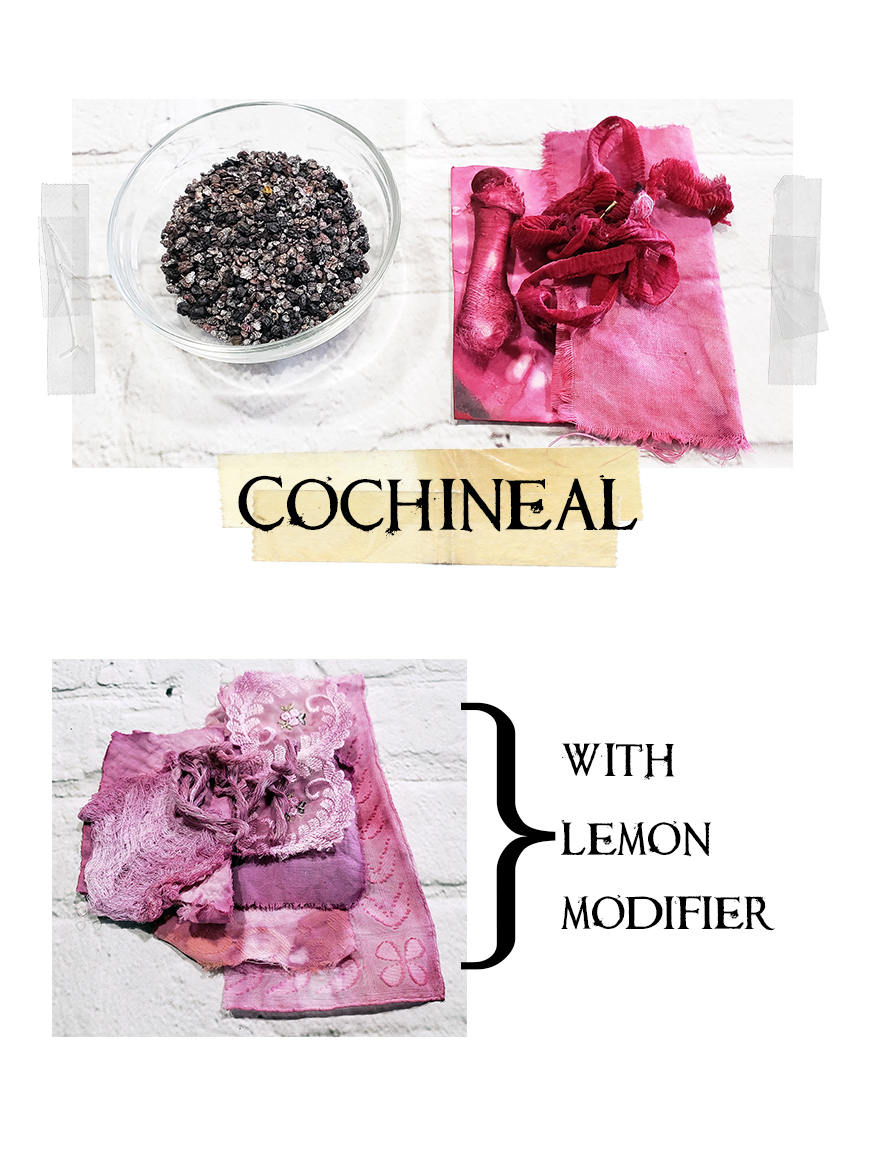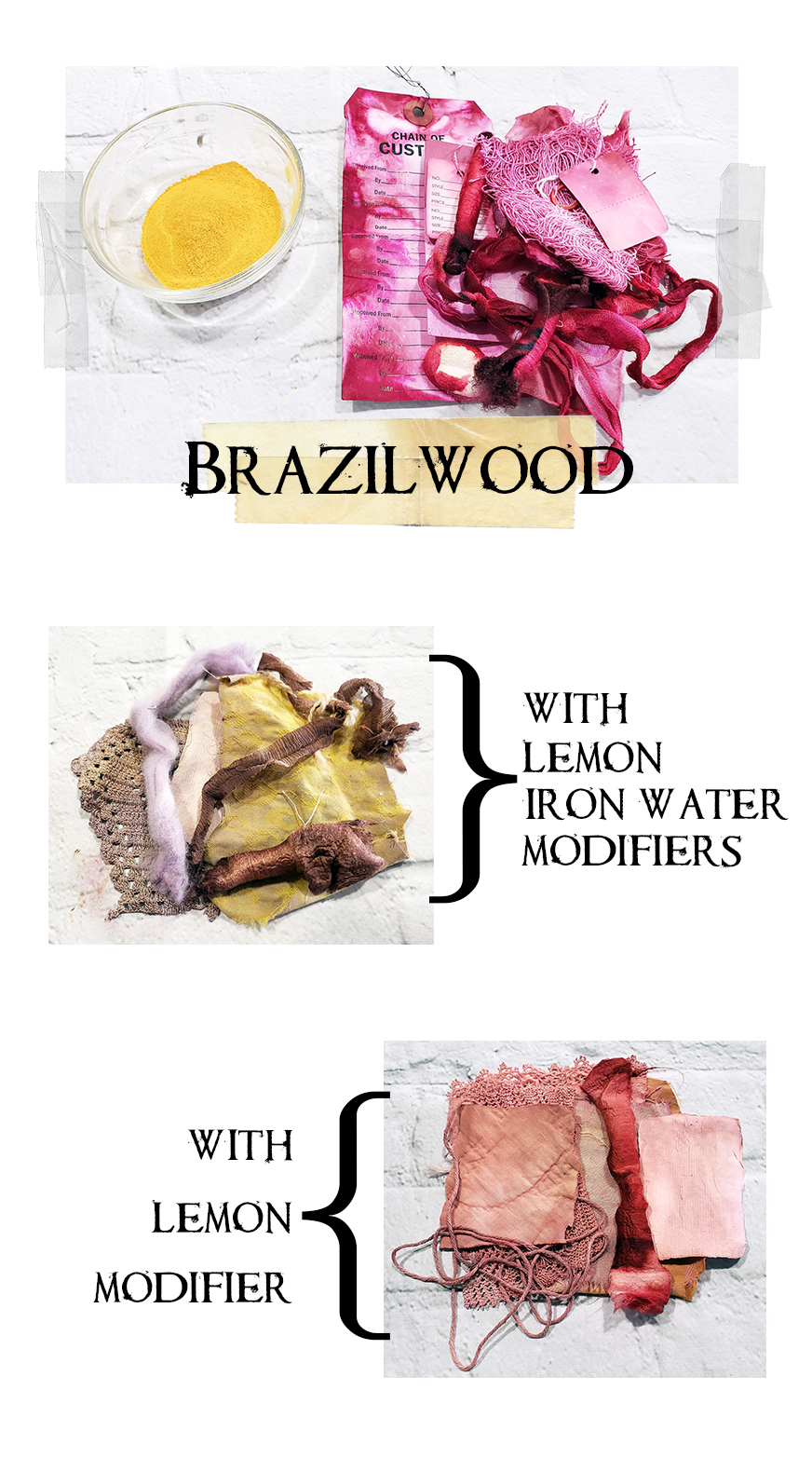 Seriously >>> THANK YOU! THANK YOU! THANK YOU!
We are so lucky to have you join us on one of our favorite adventures!
But the fun isn't QUITE over! We have worked up TWO bonuses for you.. in the form of gorgeous projects, both utilizing the pieces we've hand dyed during the workshop. Just click to visit.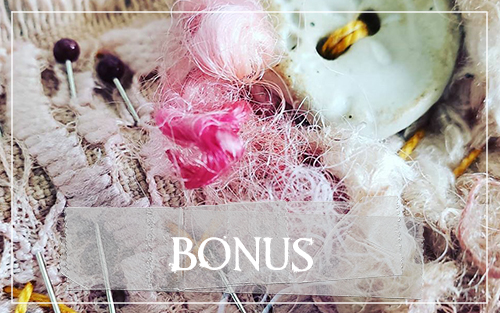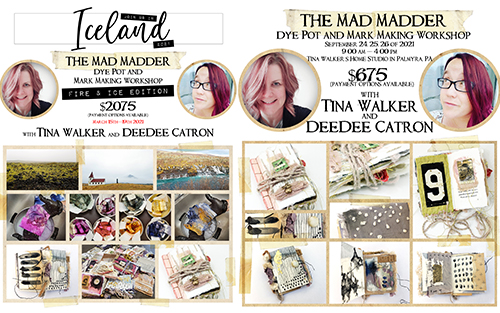 &/OR if you'd like to join us in person for a super kick ass time click here for more information on registering for either the Iceland trip or a weekend @ Tina's studio in PA.