Mad Madder LAB – Creating the Pantone 2022 Color of the Year
A quick chat about creating color mixes!
Very Peri
The pantone color of the year for 2022 is a luscious but fairly light shade of purple. We decided to embrace it in all its ugly glory (lol) & try to recreate it in a dyebath! Here are a few things we tried, along with results & our BEST take at getting this purple-blue almost muted hue.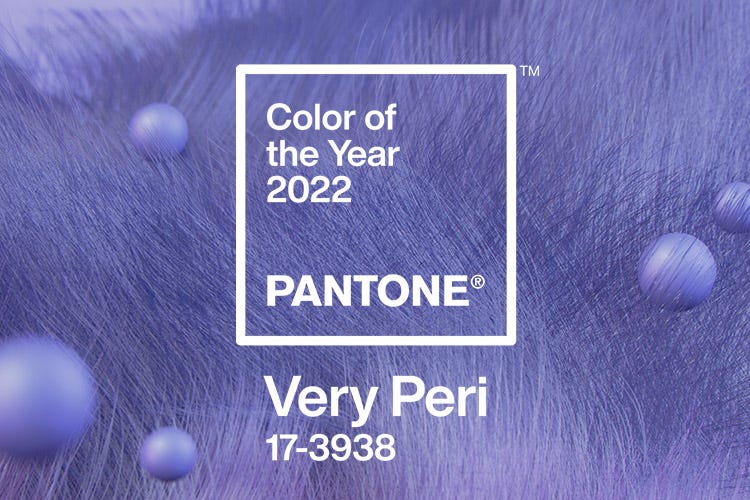 Cabbage
Black Beans
Raspberries
Blueberries
Logwood
Rhubarb
Pomegranate
Using new to us dyesources
Mixed dyesources in original bath
Double dipping in two different baths
Using the original bath in a 2nd simmer the next day
Mixing original baths into a new dyebath the next day
Using modifiers to alter dyebaths (acids & bases)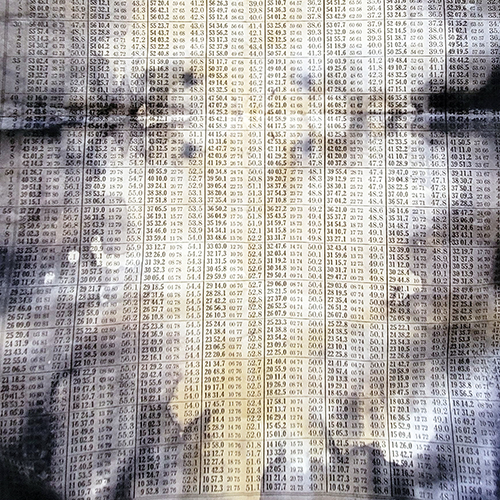 Pomegranate + Pomegranate w/ Iron water modifier double dip in two dyebaths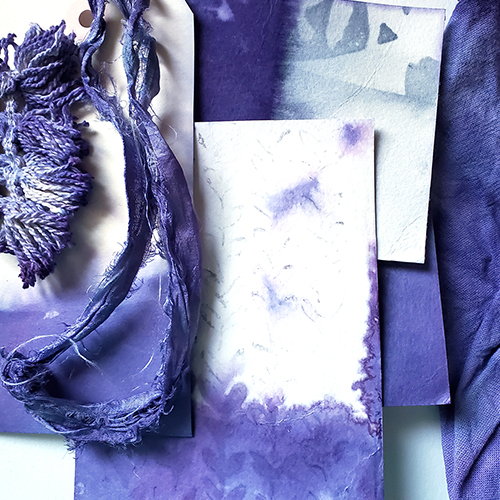 Blueberry + raspberry mix in original dyebath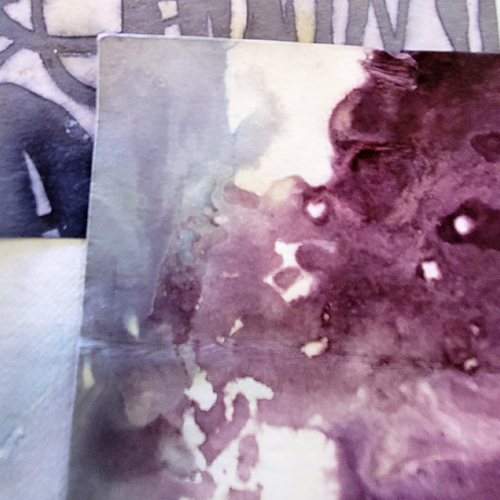 Cabbage + Logwood dyebath double dip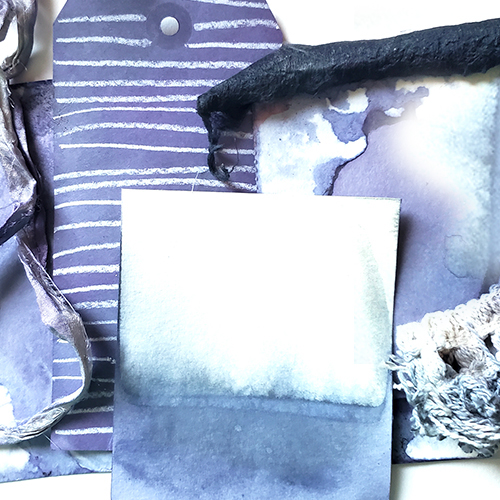 Blackbean original dyebath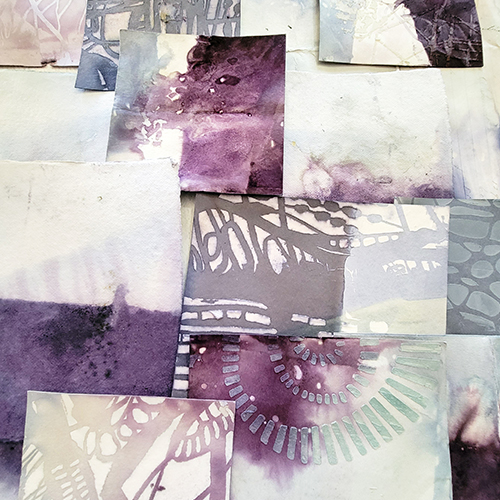 Cabbage + Logwood dyebath double dips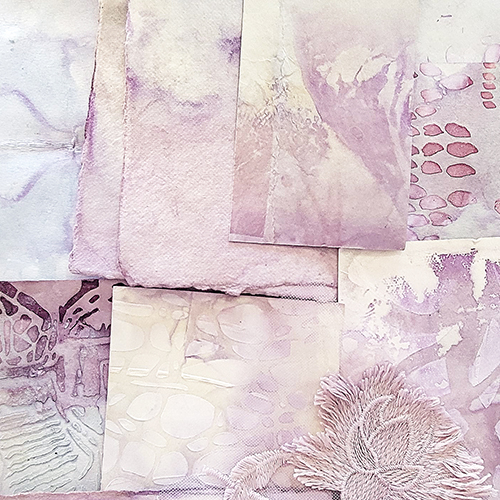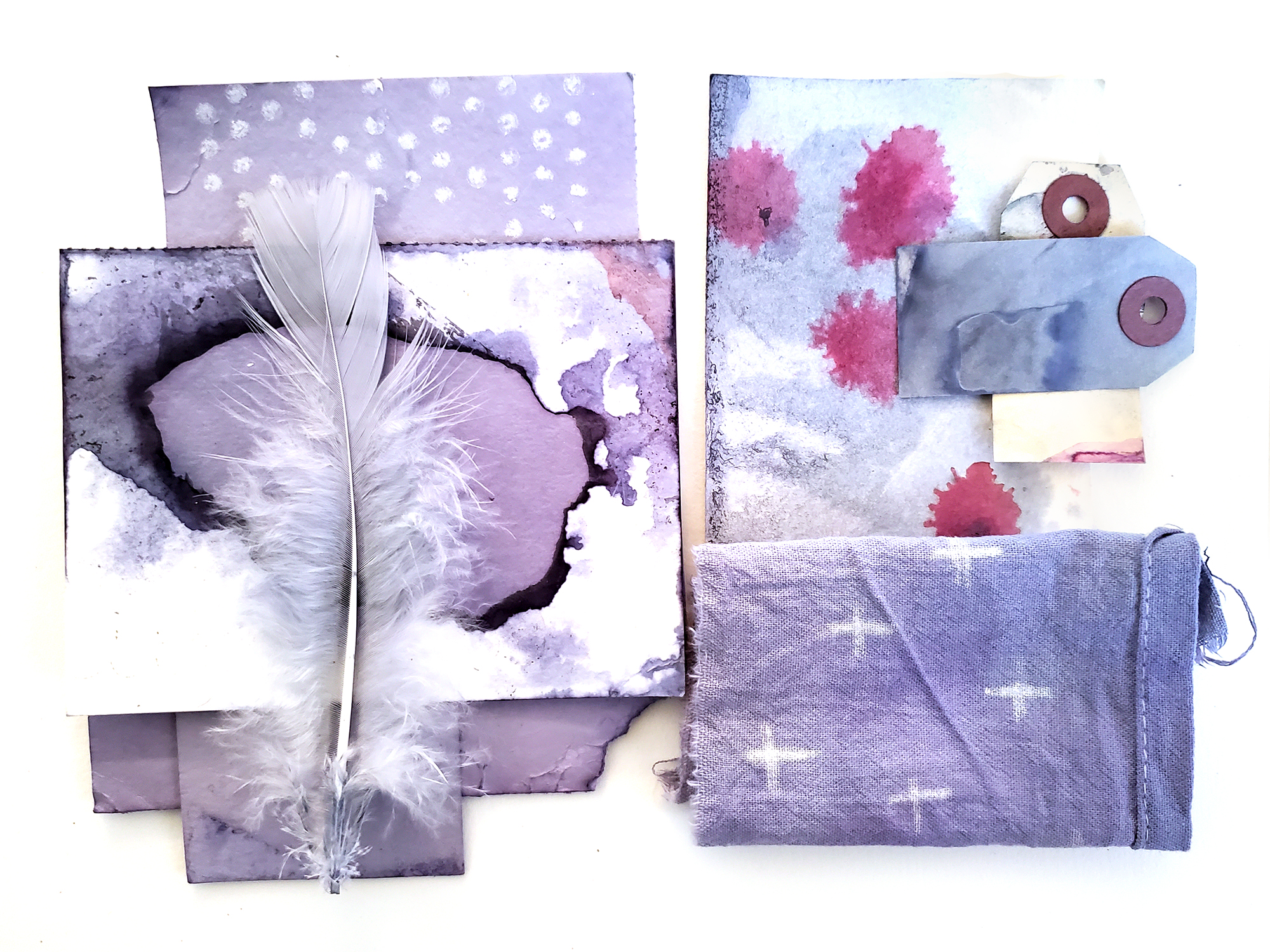 The closest we could seem to come looks like this…
Day 1 : A Blueberry/Raspberry original dyepot.
Day 1 : A Blackbean original dyepot.
On Day 2 use 1/3 of the blueberry/raspberry dyepot + 1/3 of the blackbean dypepot + 1/3 distilled water for a watered down slightly red tinted purple!
Results will ALWAYS vary.