This is access to my art journey >>>
via a $10 (per month) youtube subscription.
I post TONS of stuff on instagram, facebook, & even on youtube completely free of charge. I also coordinate & participate in workshops & art retreats regularly.
But lately there's been a revolution happening between me & my art, between my knowledge & expertise & truly between patrons & all artists. It's come to the forefront during my experimentation in offering a subscription service to live art making.
Basically it boils down to expert & amazing techniques & tutorials I'd like to provide that aren't necessarily a CLASS'S worth of information, or even a live demo time worth. So I've honed in on how I'd like to shape & mold my subscription service on youtube.
Supporter Perks:
-2x a month LIVE art creating — wherever my raw art brain leads during the session!
–THE VAULT : 2x(+) a month PRERECORDED (with voice) videos based in techniques & tutorials that are quentessential DeeDee.
-Quarterly Art Drops : 1 piece of original art delivered to a random supporter.
–Discounted Merch @ UmWowStudio.com
-Voice overs to videos posted on youtube
+access to all previous content!
Current Content Examples: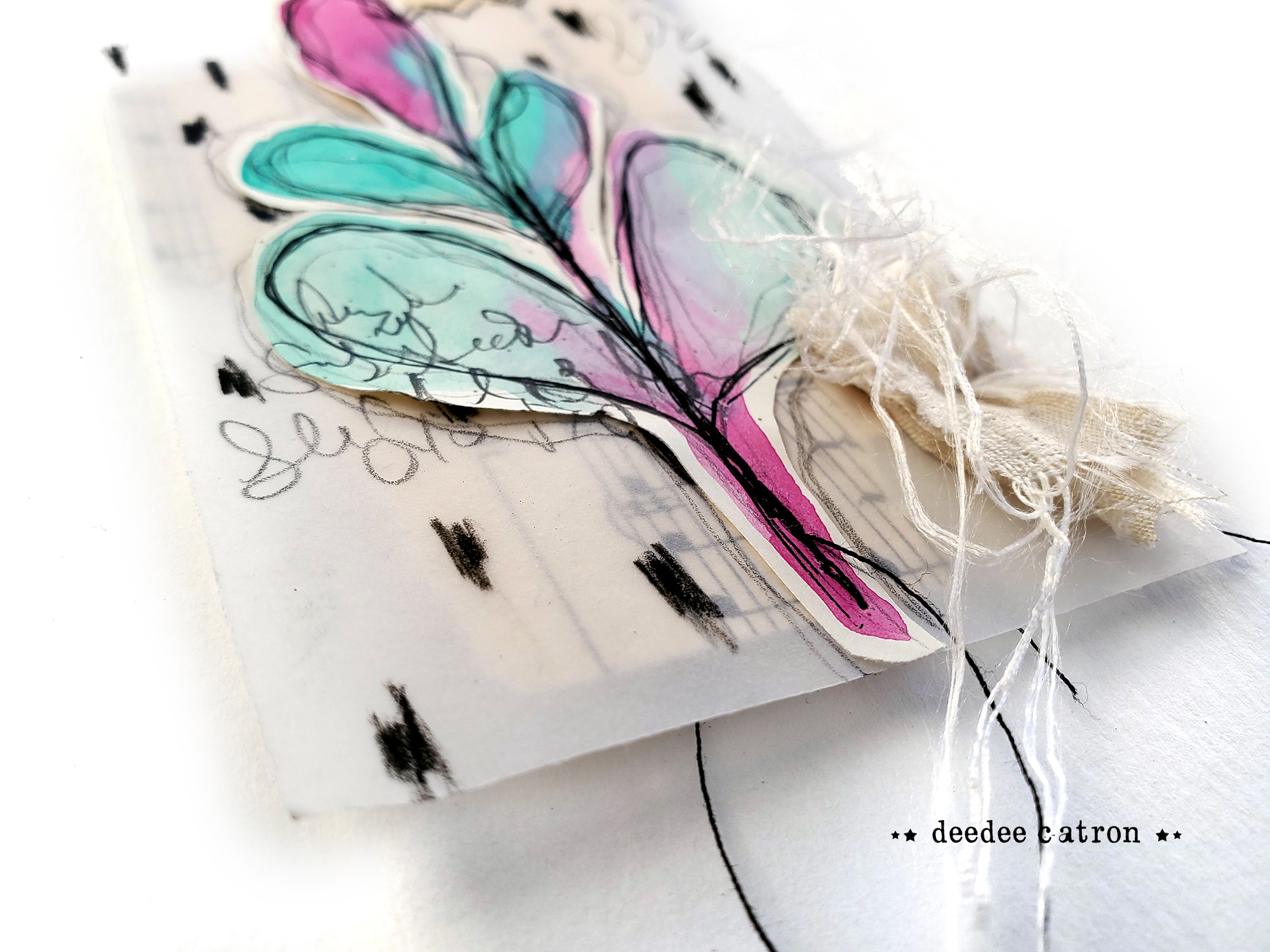 100 day project voiceovers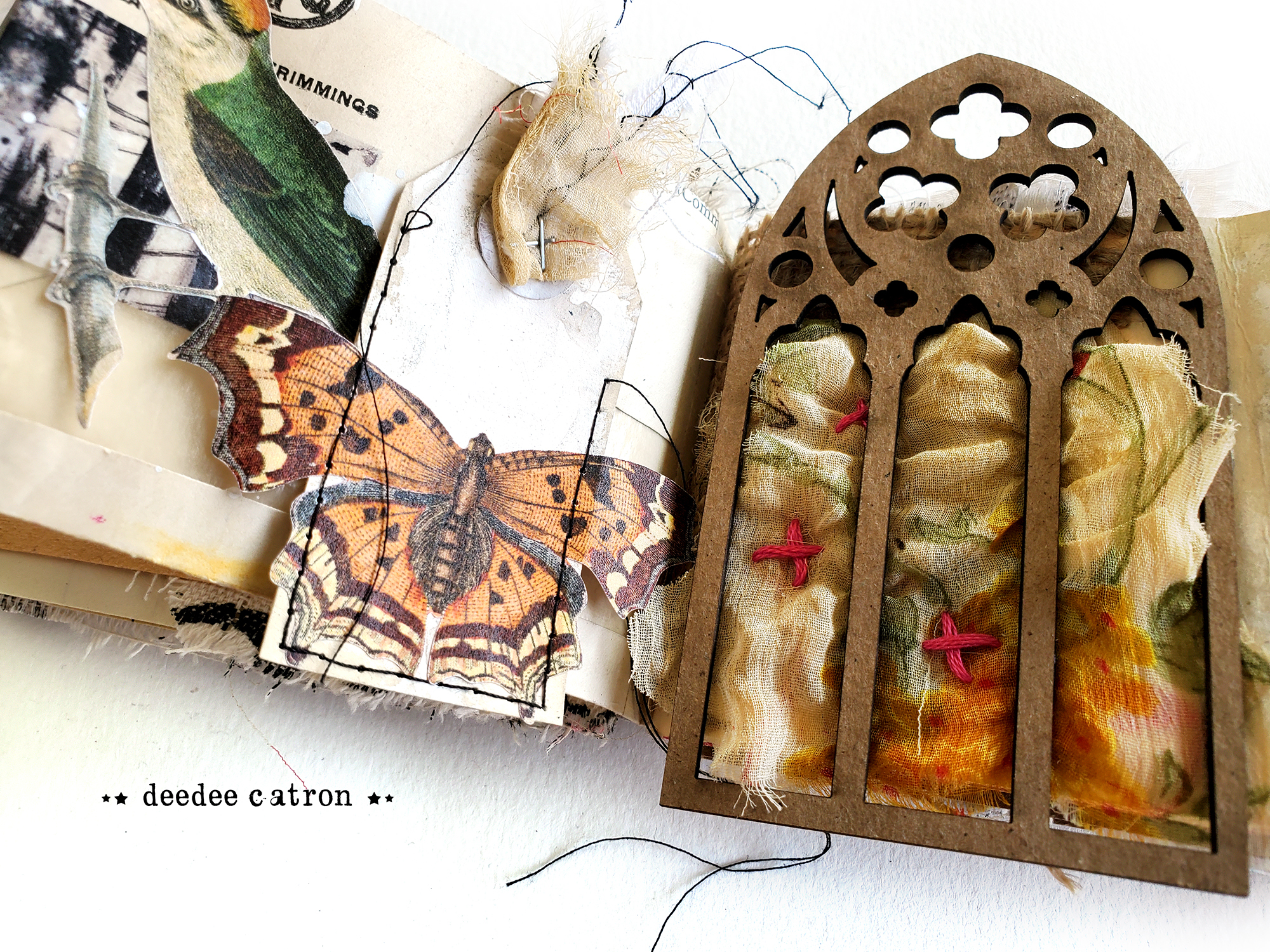 Supporter only LIVEstreams : Nature's Dream Book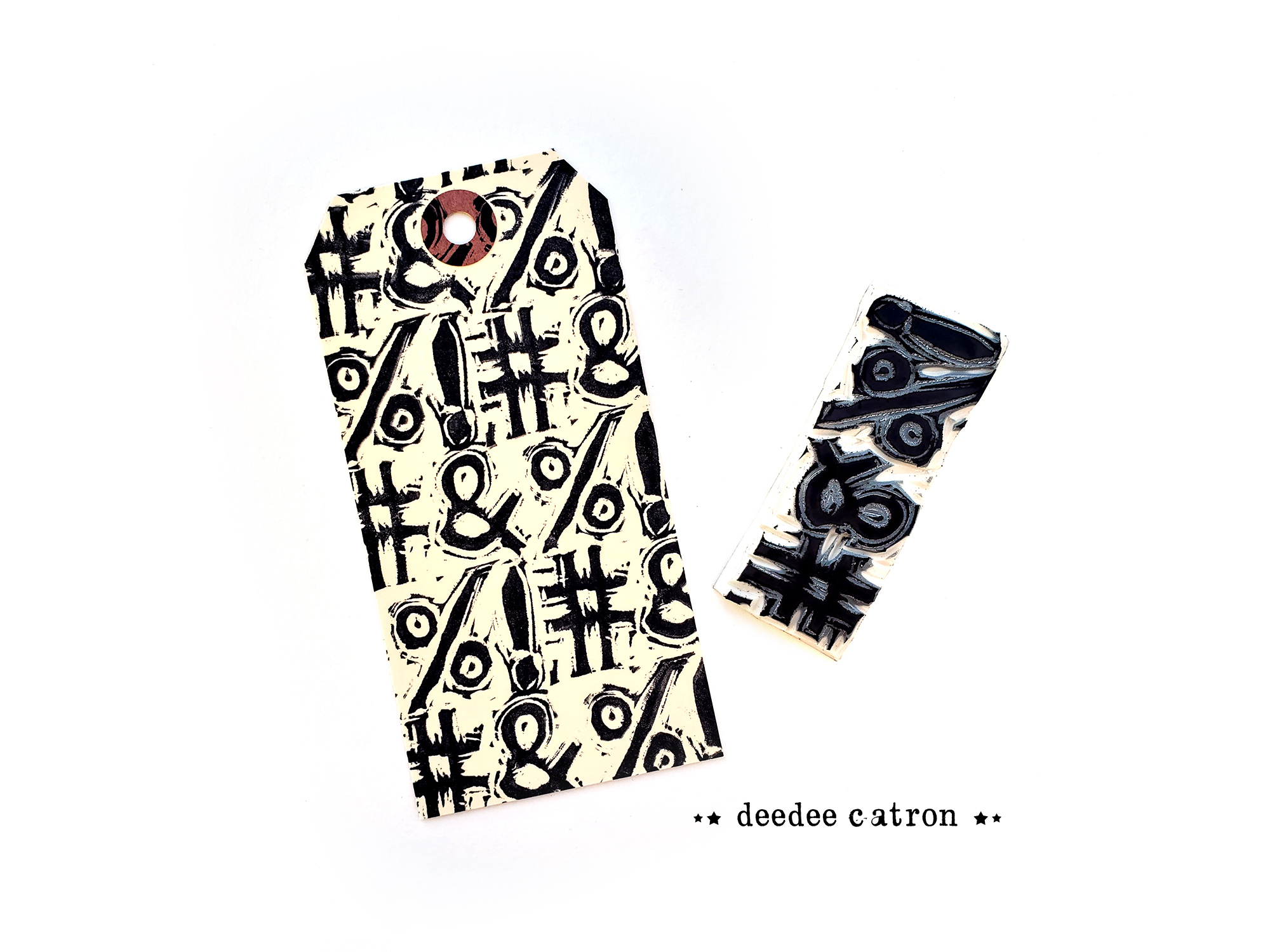 Handcarved stamp voiceovers