,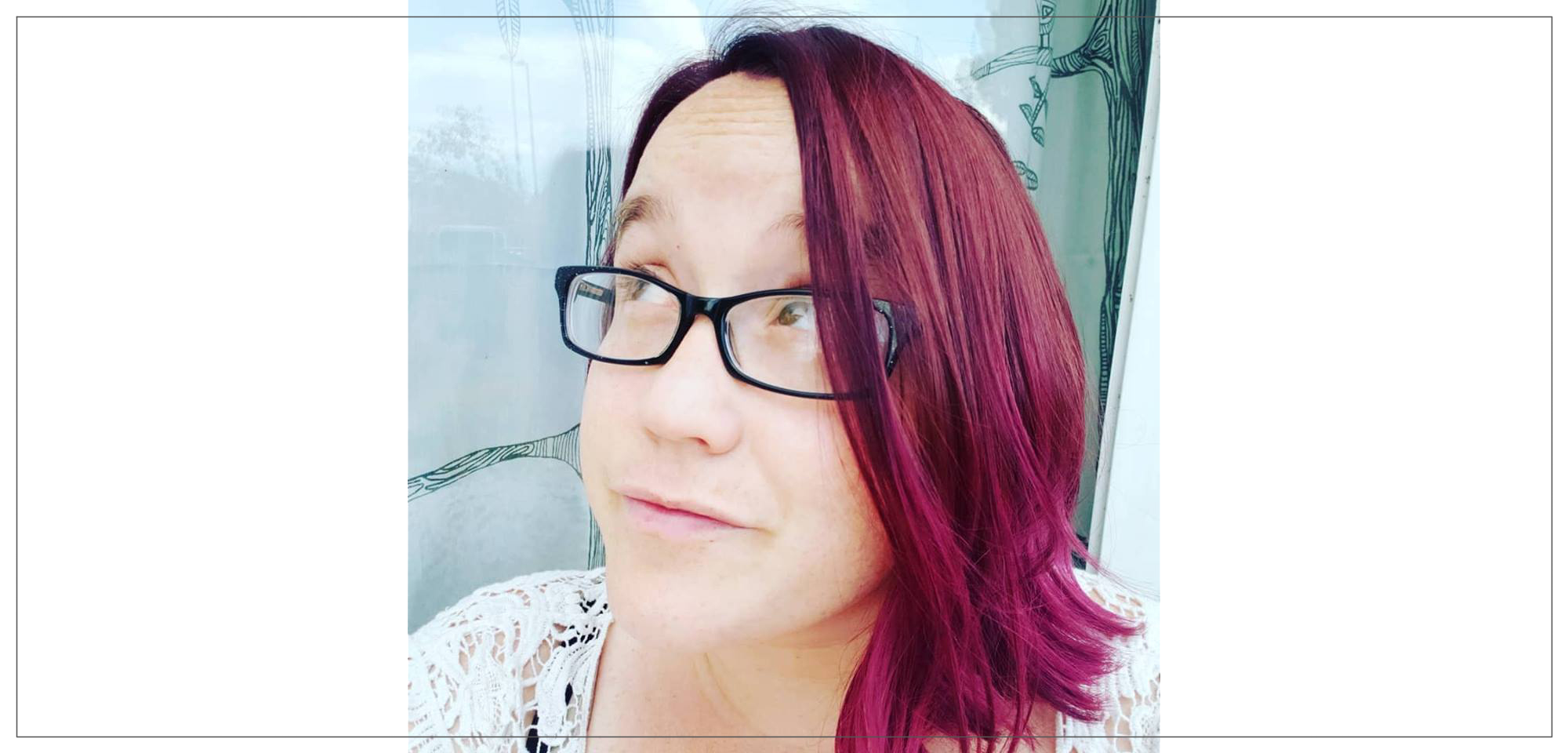 I am …

An artist.
An international teacher.
A designer.
An innovator.
A world traveler.
A lover of color and bold patterns.
A vintage collage enthusiast.

A dreamer & inspired.
Feel free to reach out >>> deedeecatron@gmail.com
DeeDee is the owner & creative director of UmWowStudio , a mixed media supply company.
She adores designing innovative products & sharing ideas on how to use them.
She is a Mixed Media Artist, Instructor & Product Designer. She adores sharing her love of art by teaching techniques, demoing products, chatting about fundamentals & designing unique supplies for artists to use. DeeDee considers herself an equal supply opportunist, dabbling in tons of forms & media, while leaning heavily towards vintage ephemera collage & mark making. She loves sharing her
"raw art brain" as she works through pieces live online, in person & via pre-recorded videos. Vintage markets & antique stores are her favorite resource for unique supplies, second only to the products she designs. Inspired by nature & working with other artists, DeeDee thrives in a partnership where knowledge is free flowing and experimentation is encouraged. 
She thinks of this space as an online studio for her to express herself brought by a rich background full of designing, laughing, witnessing, innovating, making, experiencing, breathing, playing, living every moment, and most of all loving.
DeeDee has a Bachelor of Arts Degree in Industrial Design which she's combined with her passions for paper crafting and fine arts into this whole little nutshell that makes up DeeDee Catron the Mixed Media Artist.
FEATURED

PRODUCT DESIGN
UmWowStudio
 – Owner and Creative Director (2010 – present)
——designing mixed media supplies : chipboard, stencils, stickers, washi tape, digitals & more
——designing rubber stamps and graphics
——designing paper collections with matching embellishments
——designing paper collections & scrapbooking albums
PUBLICATIONS
BOOKS:
Around the World with 80 Artists 2017 (retired)
EBOOKS:
Around the World with 80 Artists (
find it here
)
MAGAZINES:
RubberStampMadness – Winter 2018 p. 44, 45, 46 & 47 – Artist Profile
Just Steampunk VI – Jan 2015 – p. 87 and p. 88
RubberStampMadness – Spring 2014 – p. 58
Just Steampunk Volume IV – Jan 2014 – p. 57
Somerset Memories – April 2013 – p. 47
RubberStampMadness – Fall 2011 – ad for VLVS! – inside cover
The Stampers' Samplers – Oct/Nov 2011 – p.75
RubberStampMadness – Holiday 2011 – ad for VLVS! – inside cover
ADVERTISEMENT/MARKETING
Product examples used on packaging of "Amazing Mold Rubber" by Amazing Crafting Products
Product examples used on advertising banners of "Amazing Casting Resin" by Amazing Crafting Products