It's a HELLA good day♥
My friend Tina Walker & I have been doing Mad Madder WORKSHOP for 2 years now.. where we host an in-person art retreat all about hand dyeing supplies & using them in amazing projects. We also teach other techniques like binding, journal making, mark making, no fail image transfers, resin paper and more in the workshop.
Well… COVID happens& all of everyone's plans go out the window! we ended up postponing two of our retreats & came to the executive decision to offer an online MINI version of our retreat called Mad Madder LAB.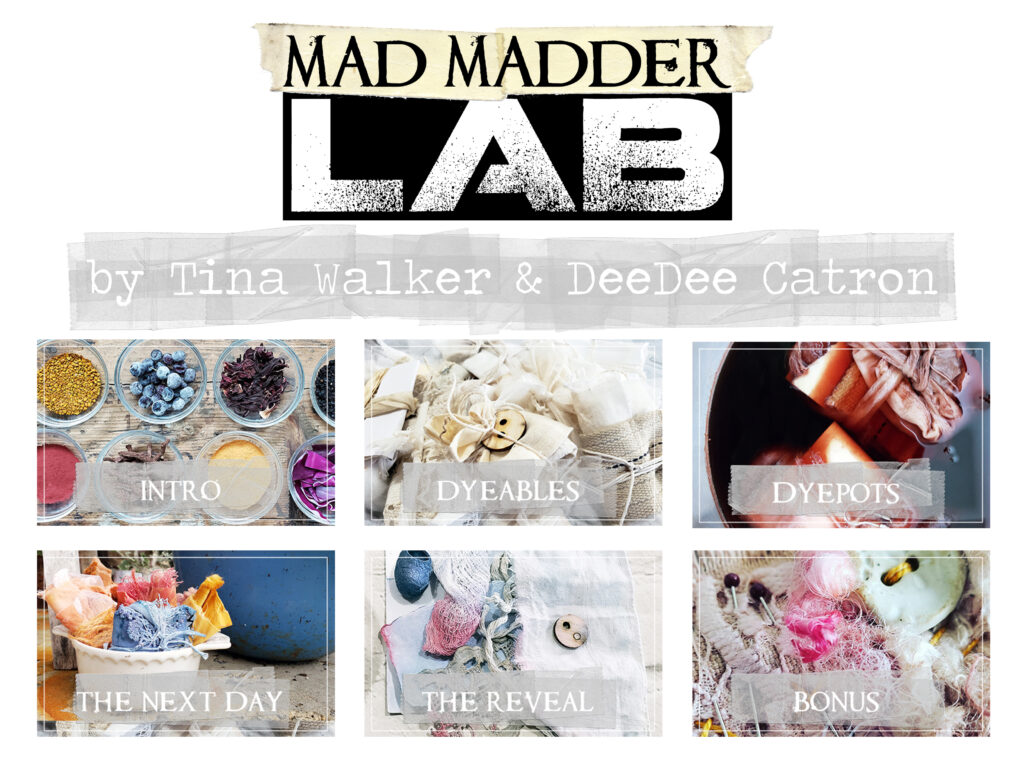 Mad Madder LAB is the dyepot portion of our retreat, all recorded & documented via video & writing for your mixed media arsenal! What to dye, how to make dyepots, how to use them, how to prep supplies for use, etc.
It's super affordable, super full of information AND you get access forever. Tina also had the most amazing idea of offering a couple LAB only tutorials on creative ways to use your freshly hand-dyed goods.
Which brings us to the photo aspect of this post ;) My contribution to the BONUS section of Mad Madder LAB is this 3D Pamphlet, tutorial available with your Mad Madder LAB purchase (plus Tina's bonus!)
Introducing Where The Magic Is