All about DyePOT Dyeing – for your mixed media needs
—$69
Follow along with Tina Walker & DeeDee Catron as they demonstrate the amazing world of dyepot dyeing. They'll walk you through the learning the basics of dyeing, what dyes well, how to make pots of gorgeous dyes, what yields the best results & more.
– watch 120+ minutes of instructional dyepot videos
– password protected classroom
– 30+ years experience between the two in the arts world
– written instructions & details
– community with other students for discussions & sharing
– 2 years of in-person dyepot workshop experience boiled down for easy understanding
– detailed supply lists
– access to the artists for any inquiries or questions
–+BONUS MATERIAL : 2 tutorial videos start to finish on creating with the array of freshly hand dyed goods
NEW CONTENT Added January of 2022:
– 5 new sections
– how to resist
– double dips
– creating the pantone color of the year
– two NEW in depth projects using your new dyed goods
– notes about the process
Please make sure you've created an account & are LOGGED IN on the UmWowStudio website when you purchase this workshop.
Downloadable items will be accessible via your account.
Copy & paste the password for easiest access.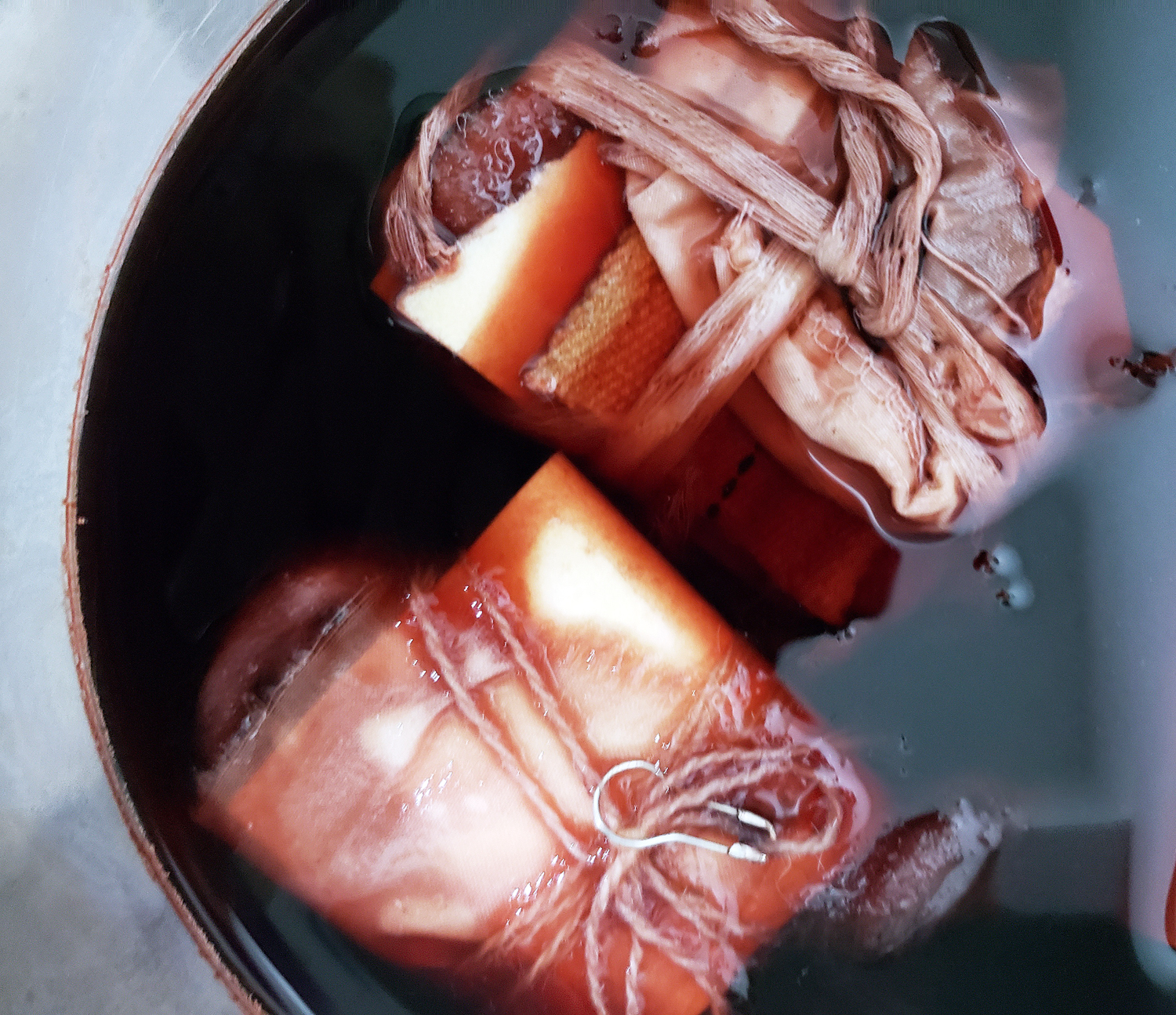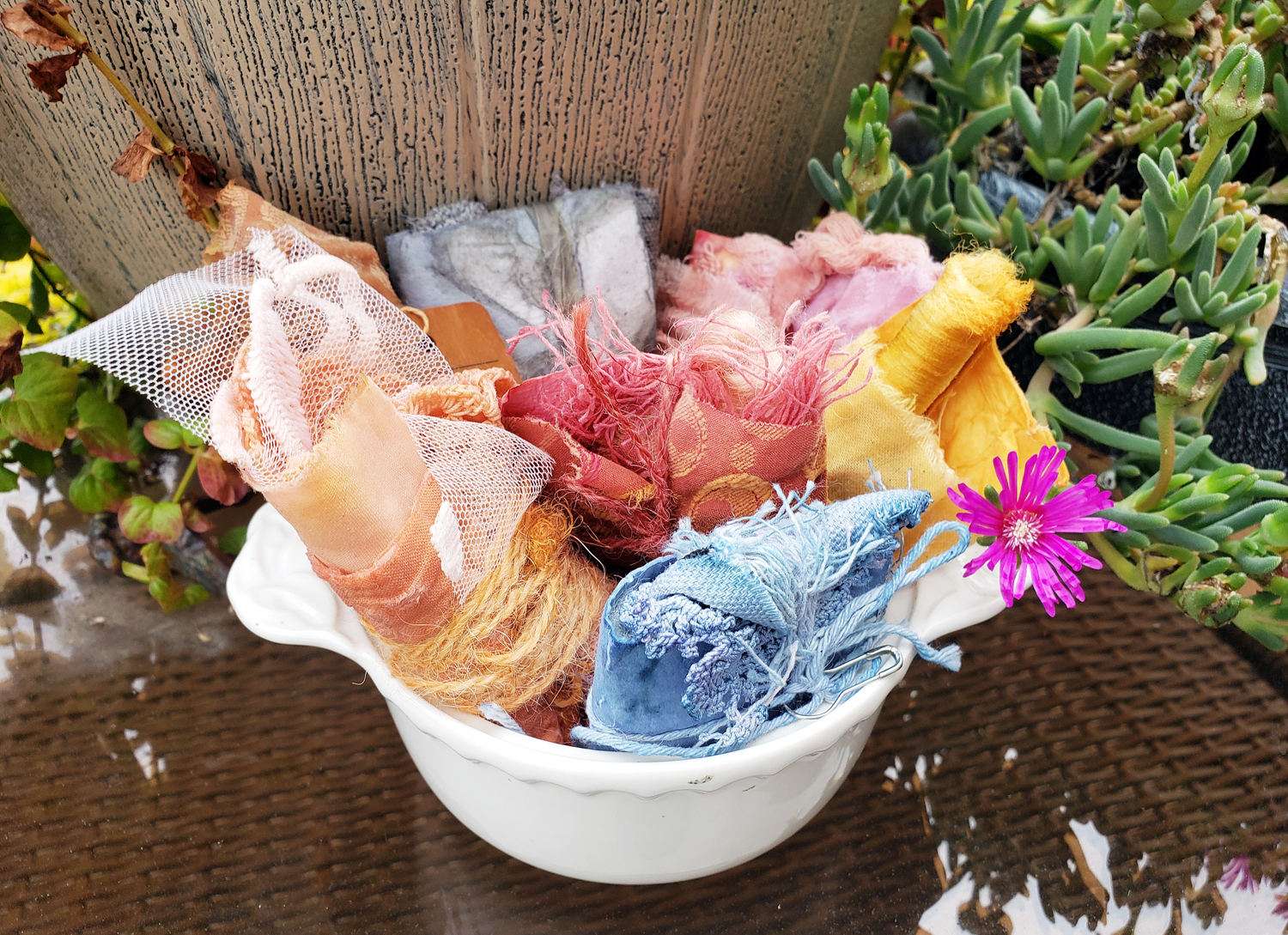 "If you have ever wanted to learn how to dye paper, fabric, lace or any natural substance, this is the class for you! Using dyes all found naturally with no harmful chemicals, I found this class quite addicting. I kept throwing in more materials in different ways to see what I would get. You have to try this class with Tina and DeeDee!!!"
Tracy K.
"This workshop was chucked FULL of awesome technical information, precious take home pieces and loads of inspiration. By and far the most exceptional opportunity was getting to see DeeDee and Tina work together. These two fabulous instructors are dynamic together, they create 'THE EXPERIENCE' that is Mad Madder!"
Nina F.
"Would you have ever imagined all of the gorgeous colors you can get with things found in nature???!!!  In the MadMadder workshops you not only learn dye pot dying with these natural items but you also put your dyed bits and bobs to use! Tina and DeeDee offer easy to follow instruction for techniques that will carry through to all of your creative endeavors.  The knowledge these two fantastic instructors share simply blows your mind.  I can't get enough of MadMadder…I keep coming back for more!!"
Michele K.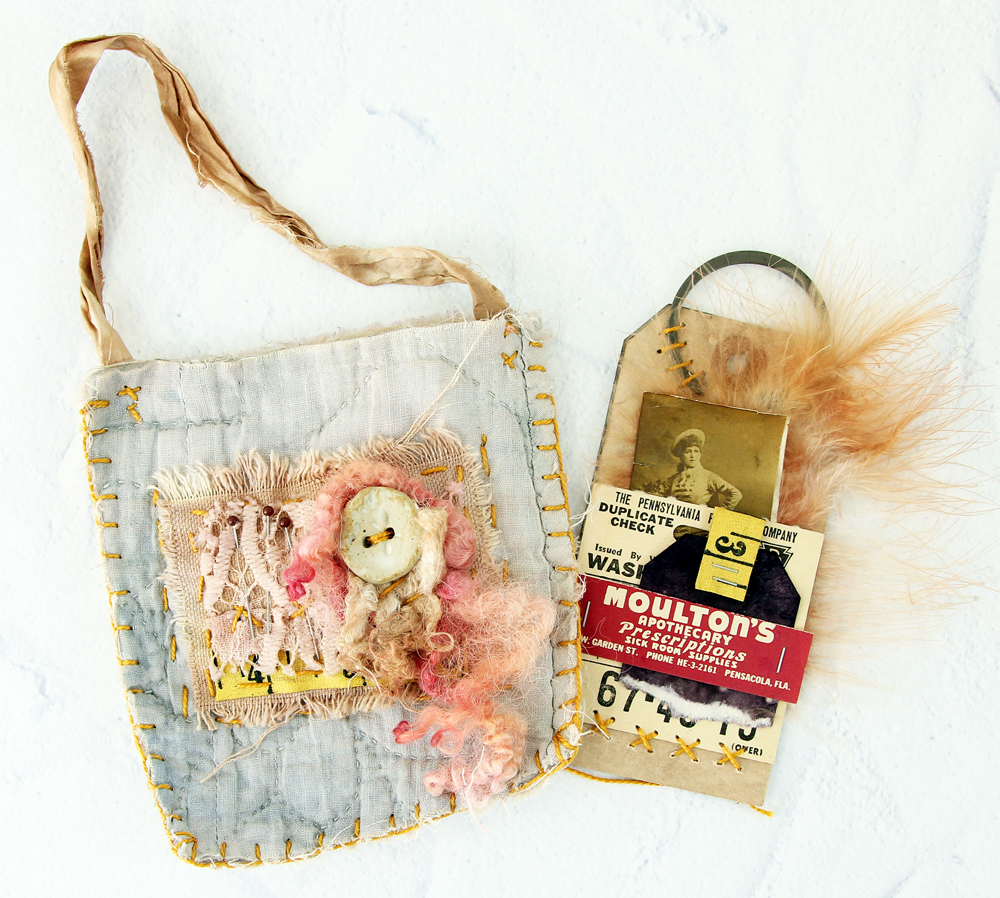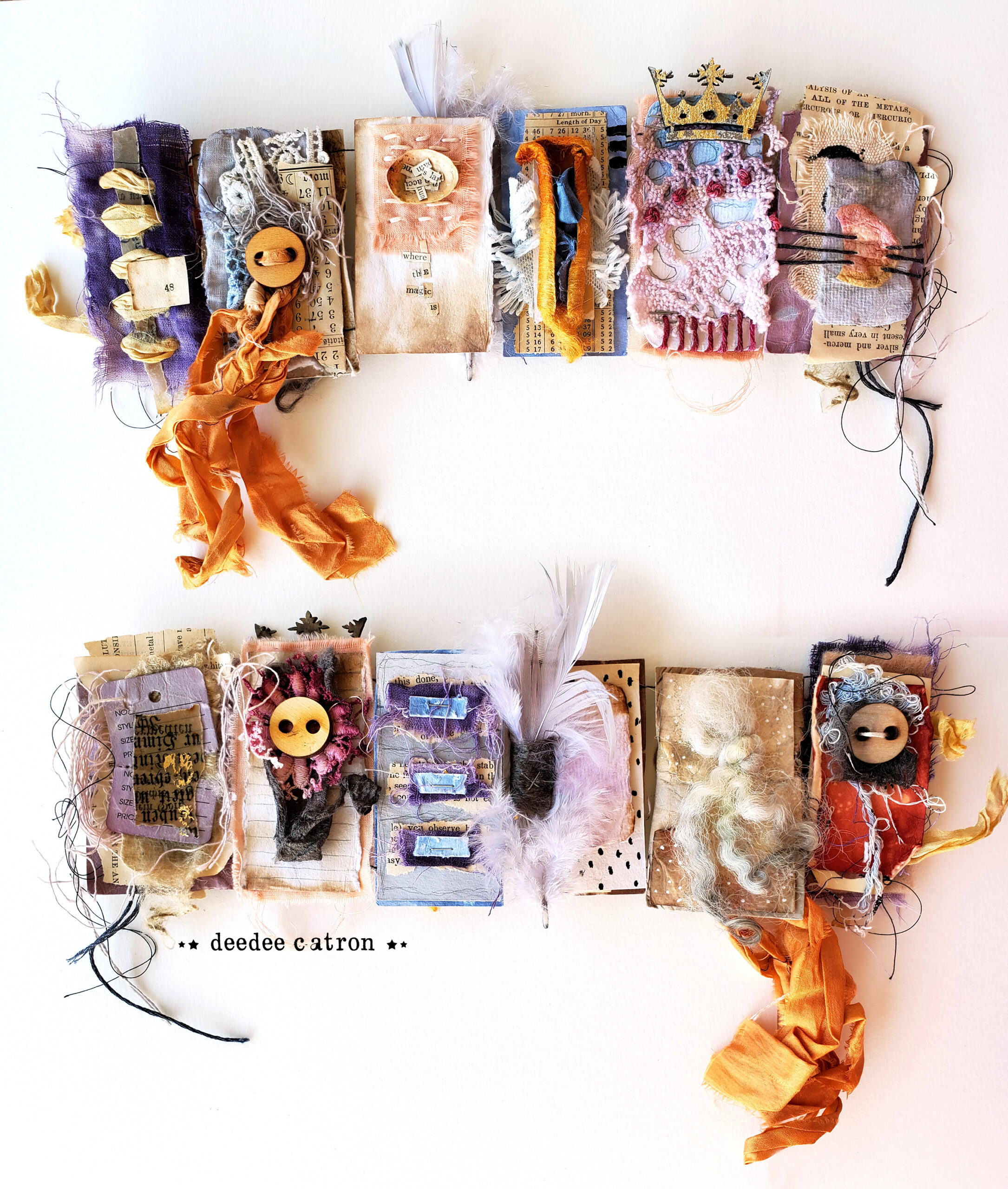 ↑Bonus Projects by Tina & DeeDee using all hand-dyed goods created in the eCourse.
↓Extra content added in January of 2022 : resists & 2 new proejcts