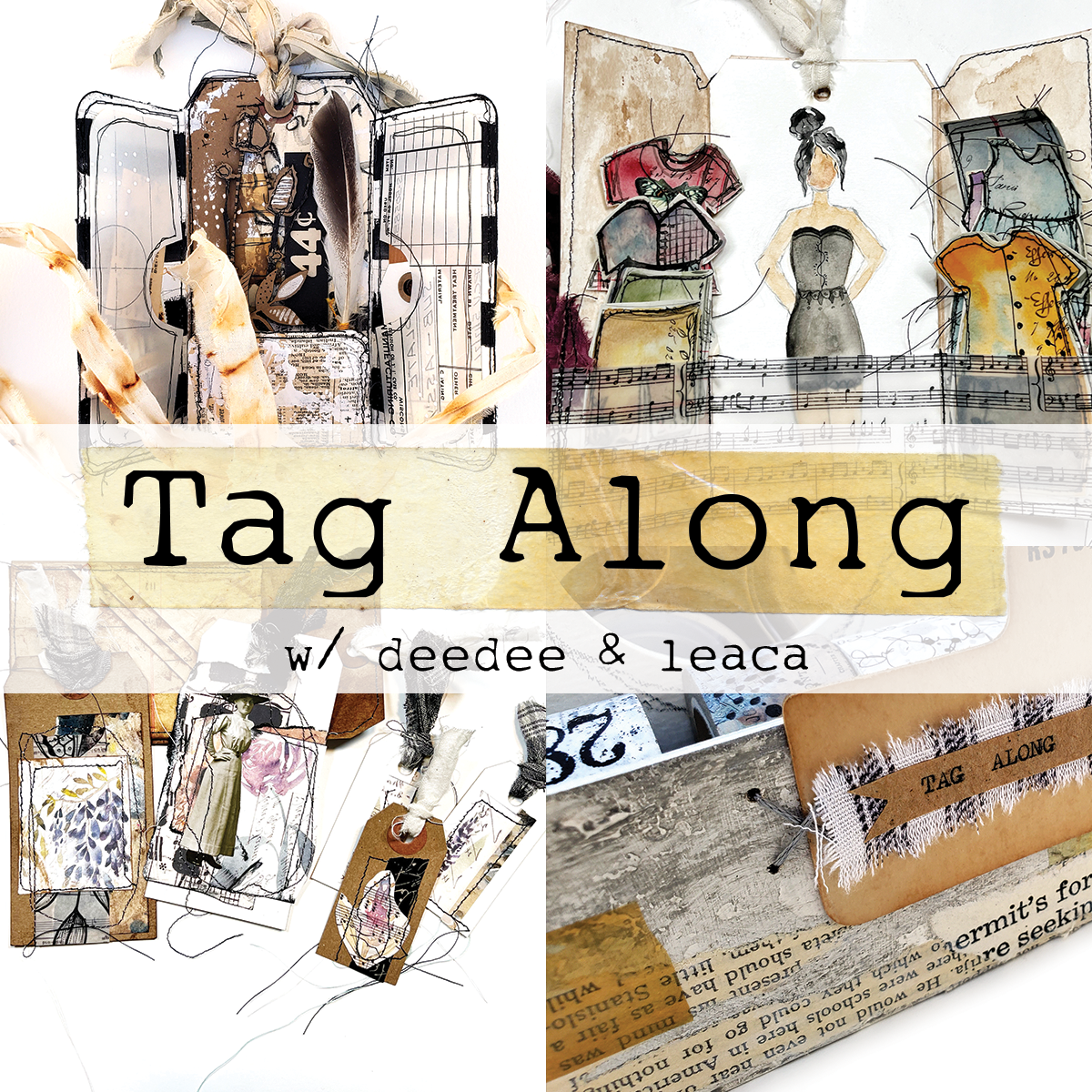 Tag Along
—a journey for art tag makers
2 Artists – DeeDee Catron & Leaca Young bring you
a selection of affordable tag based art workshops… ever evolving:
– a facebook group for comradery
– FREE organization alteration
– purchasable kits (released 2/22)
– Workshop 1 : Pockets (released 3/22)
– Workshop 2 :
– Workshop 3 :
– Workshop 4 :
–
–
–
+more! read more below & click appropriately to sign up
Tag BINS
A free organization alteration workshop with

optional kits

. 
Watch DeeDee & Leaca build chipboard bins & alter them to fit their unique styles & art spaces. Get mixed media tips on working with different mediums at no charge. These bins are perfect to store supplies like washi tape, scraps, tags, and more in. PLUS they make great display pieces for finished art.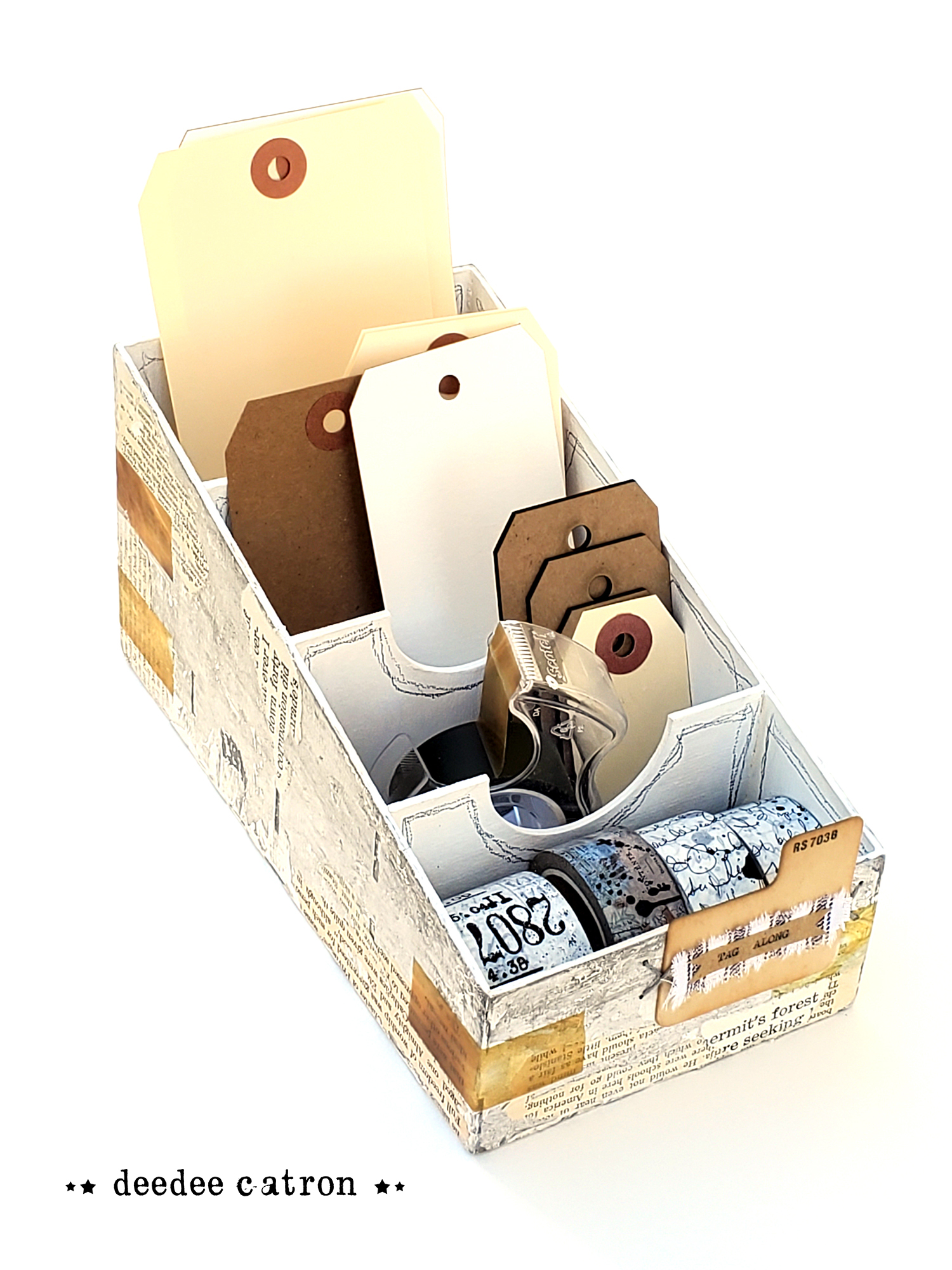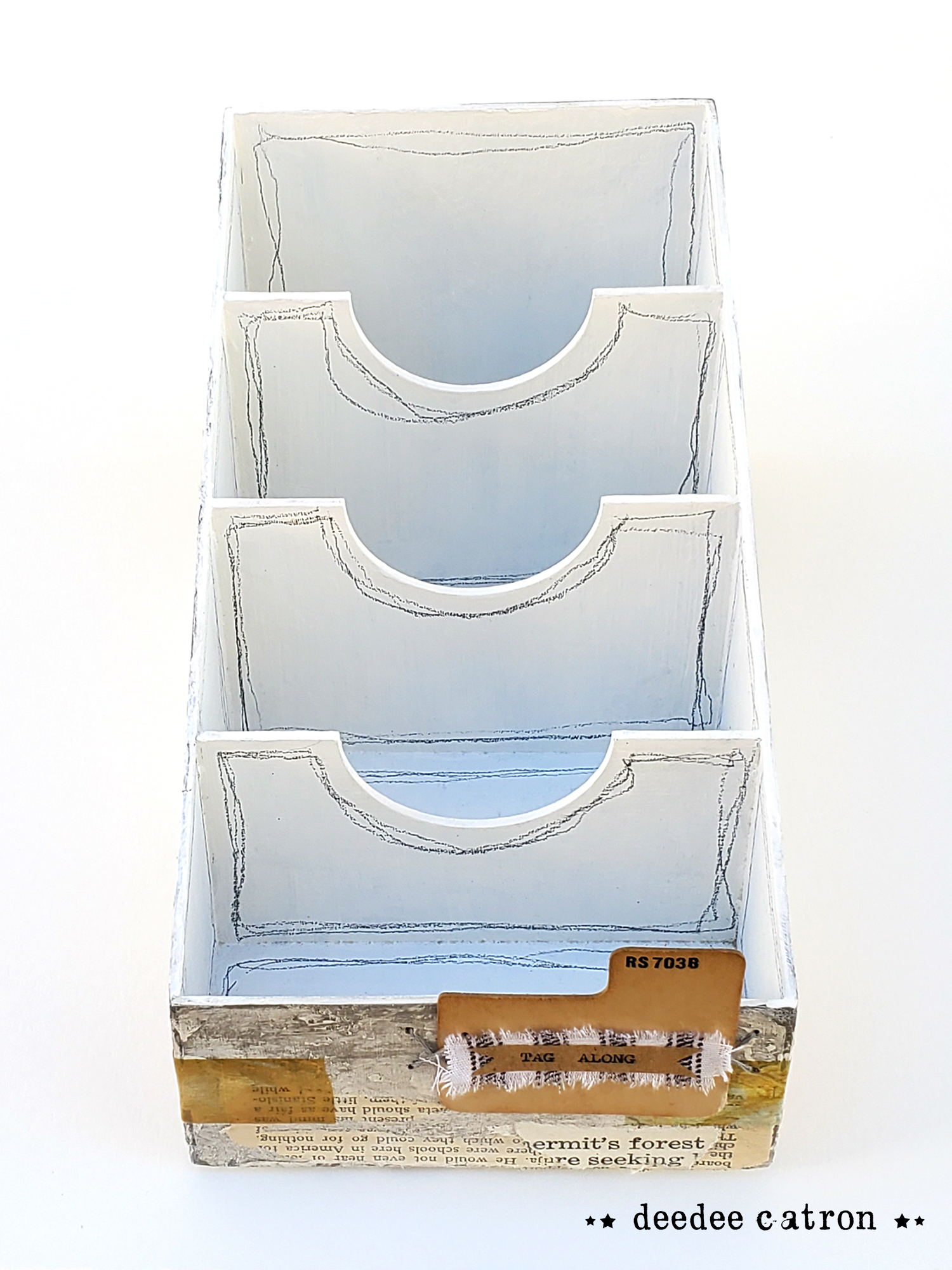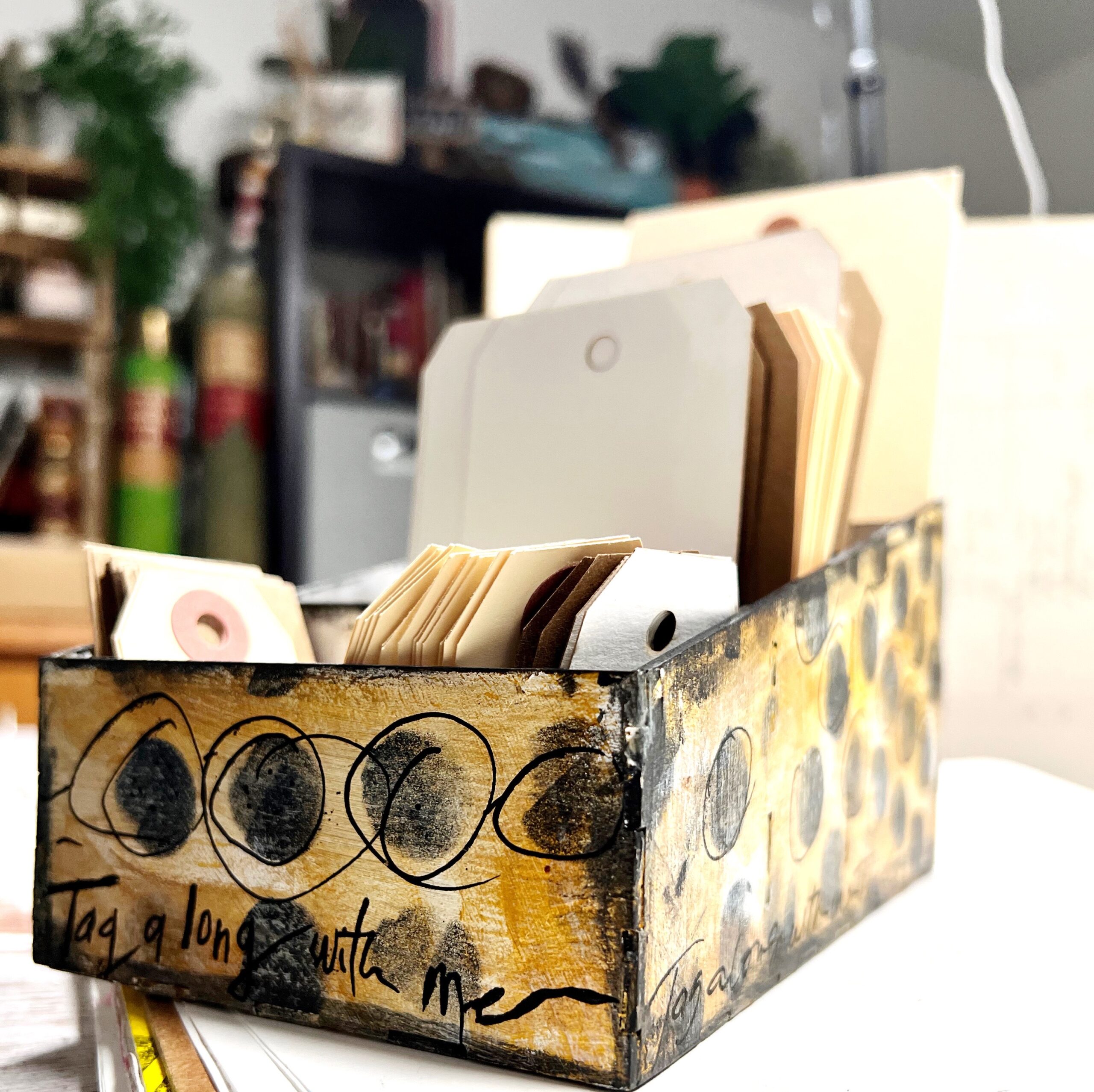 POCKET Tags
Tags with pockets as a main theme. 
DeeDee & Leaca each filmed their own version of POCKETS, creating tags with amazing tuck spots & then they swapped tutorials to follow each other's instruction for TWICE the info.
-$25 early bird | $35 normal 
-Immediate Access
-2 hours of instruction
-downloads & cutting guides
+more
DeeDee's Pocket Tag : TAG ENVY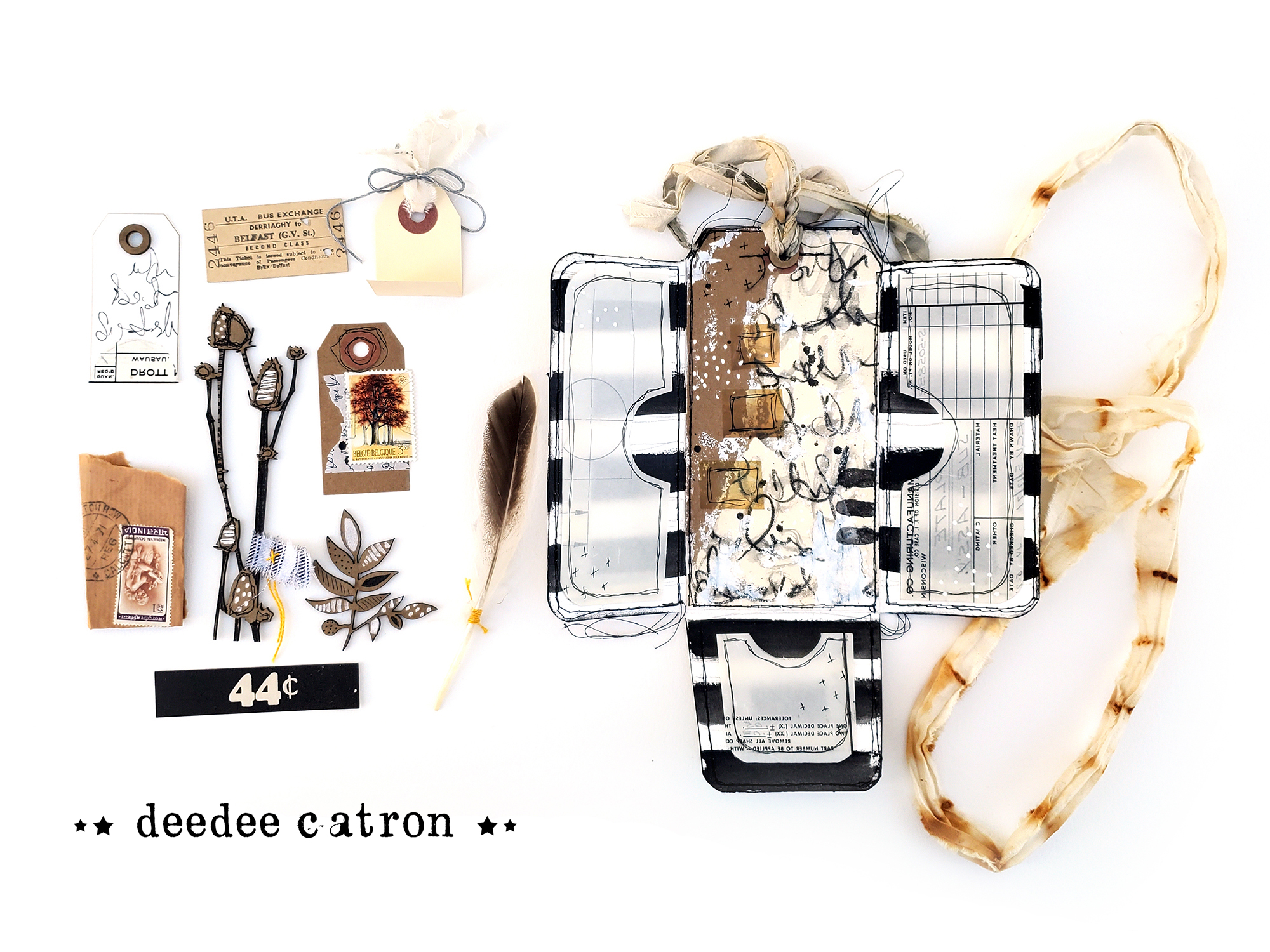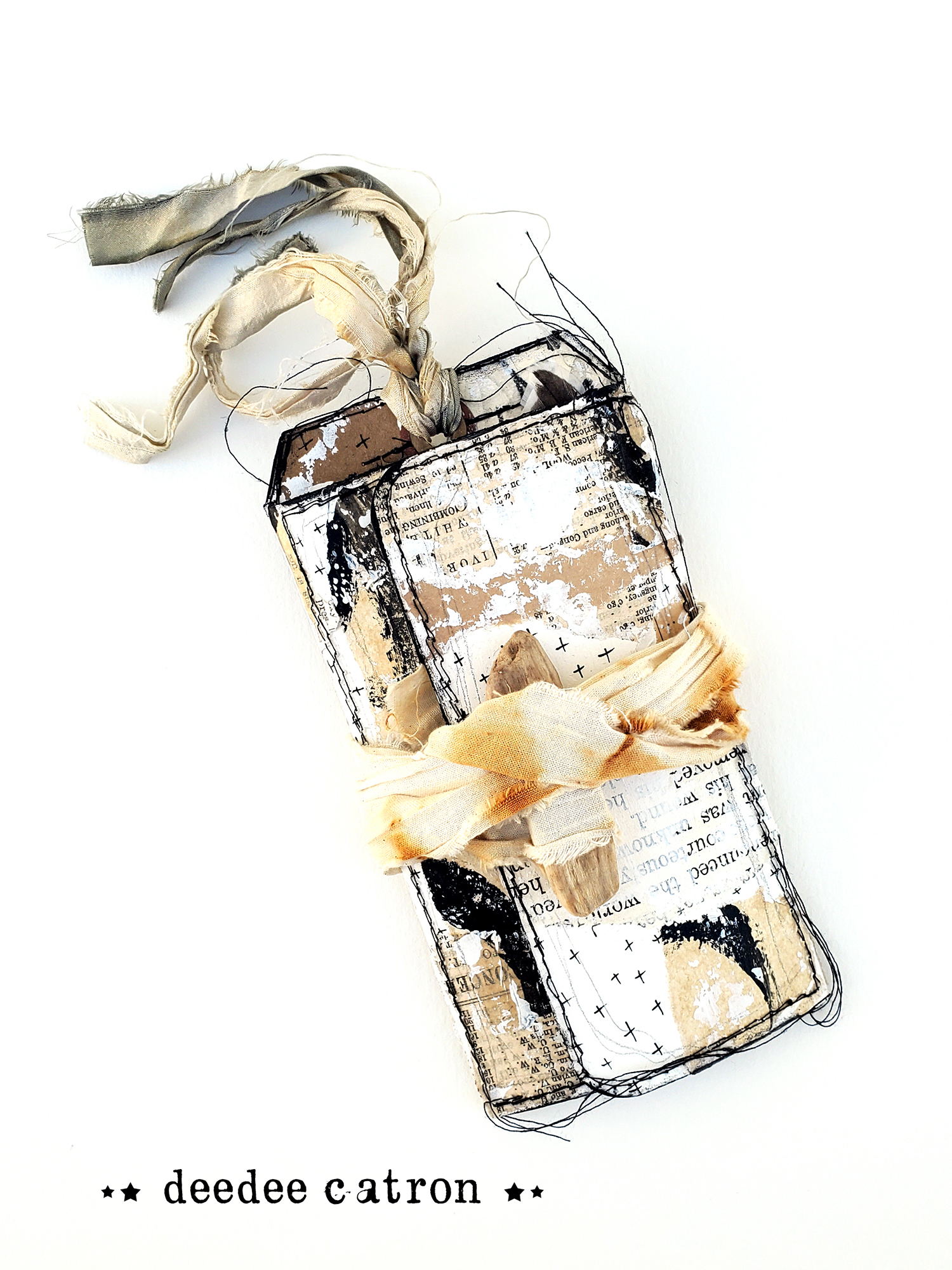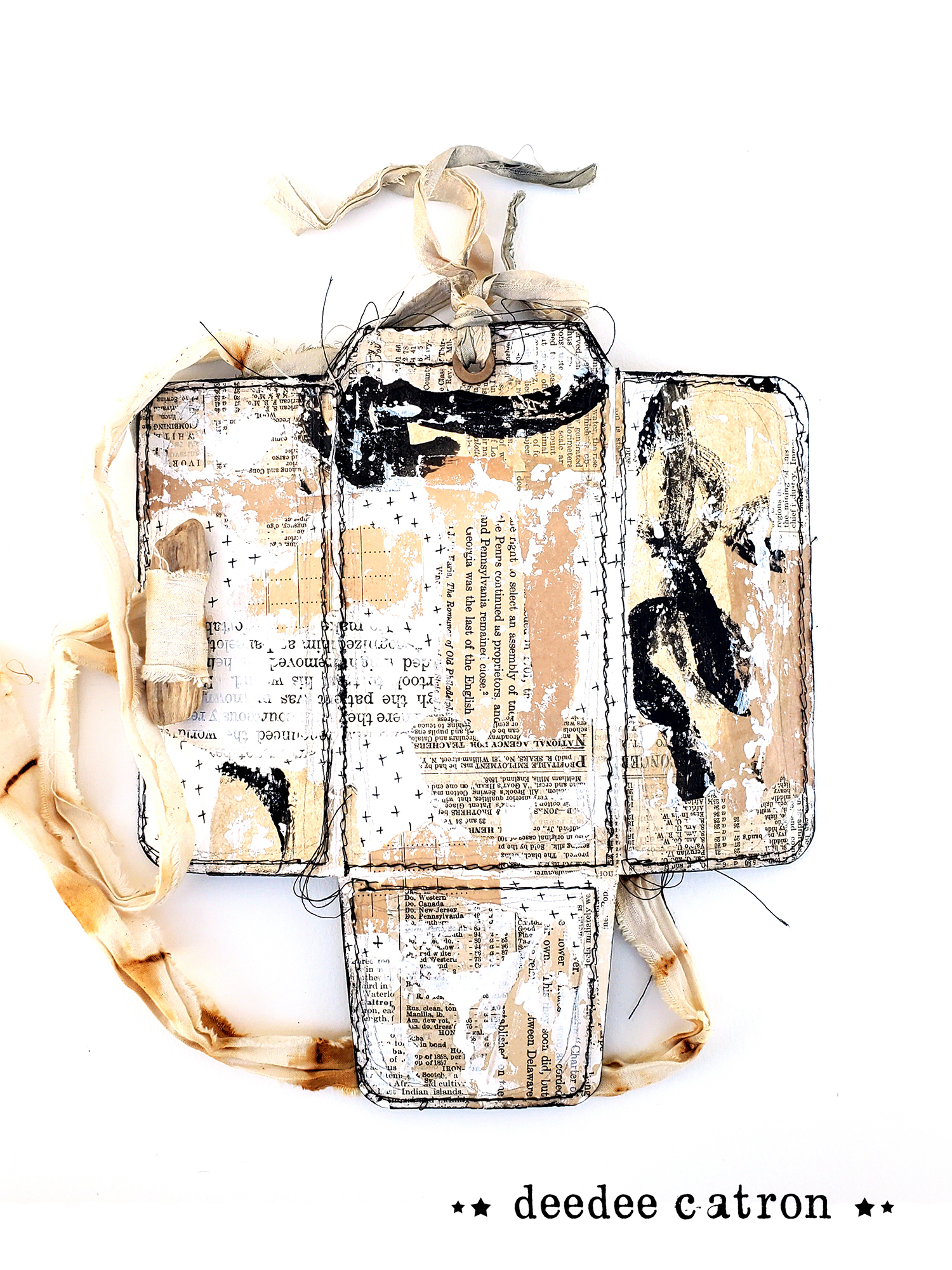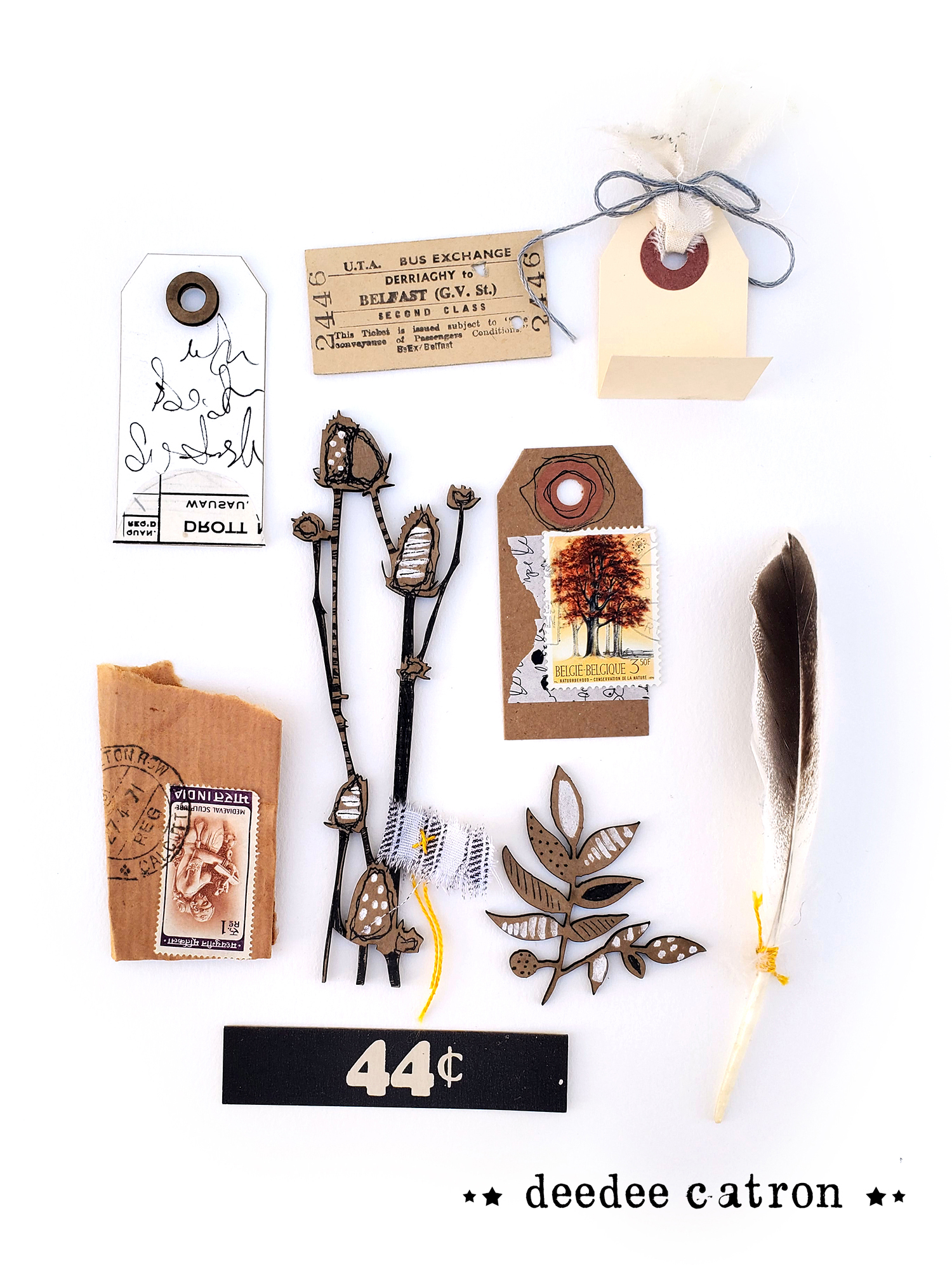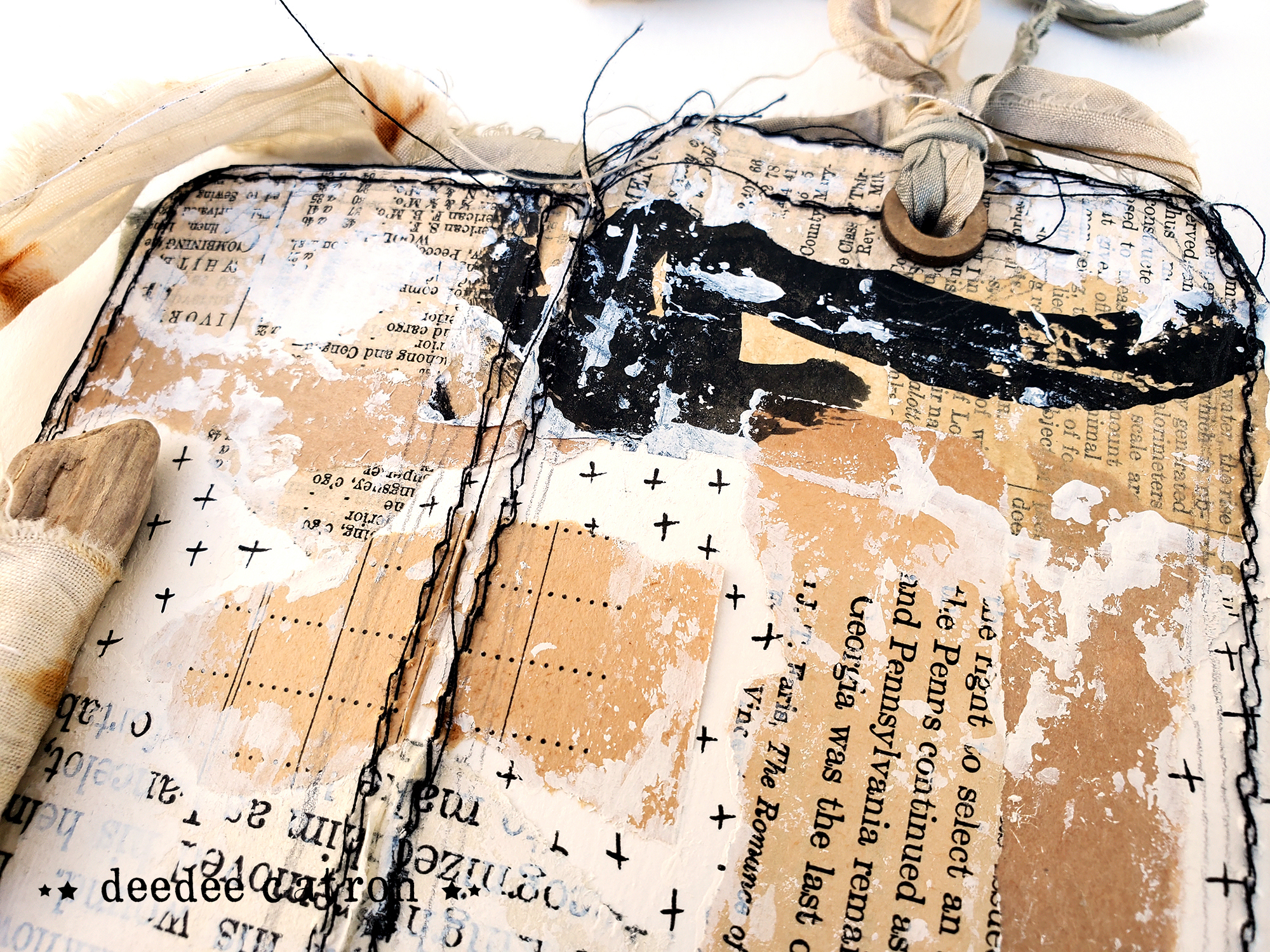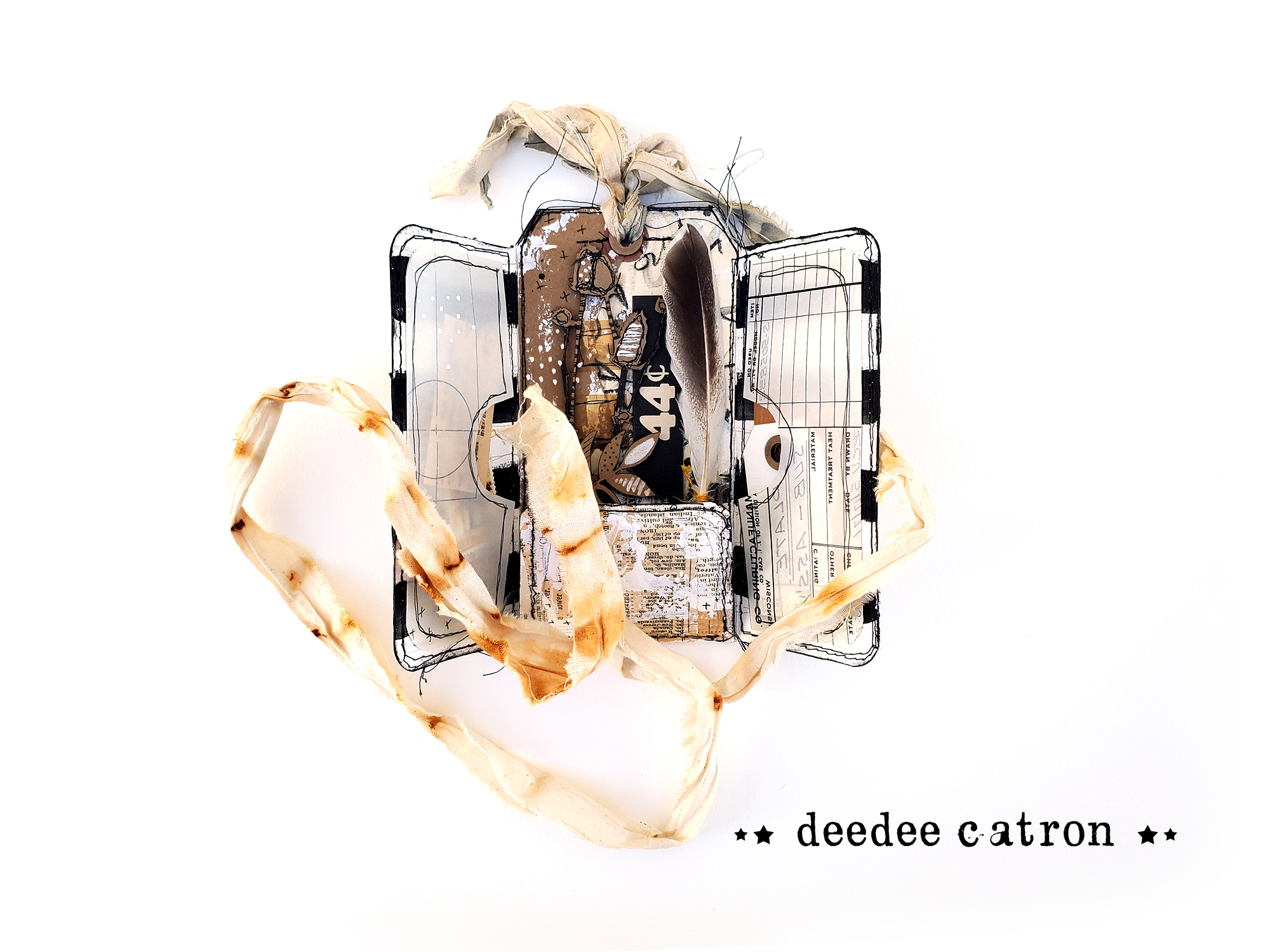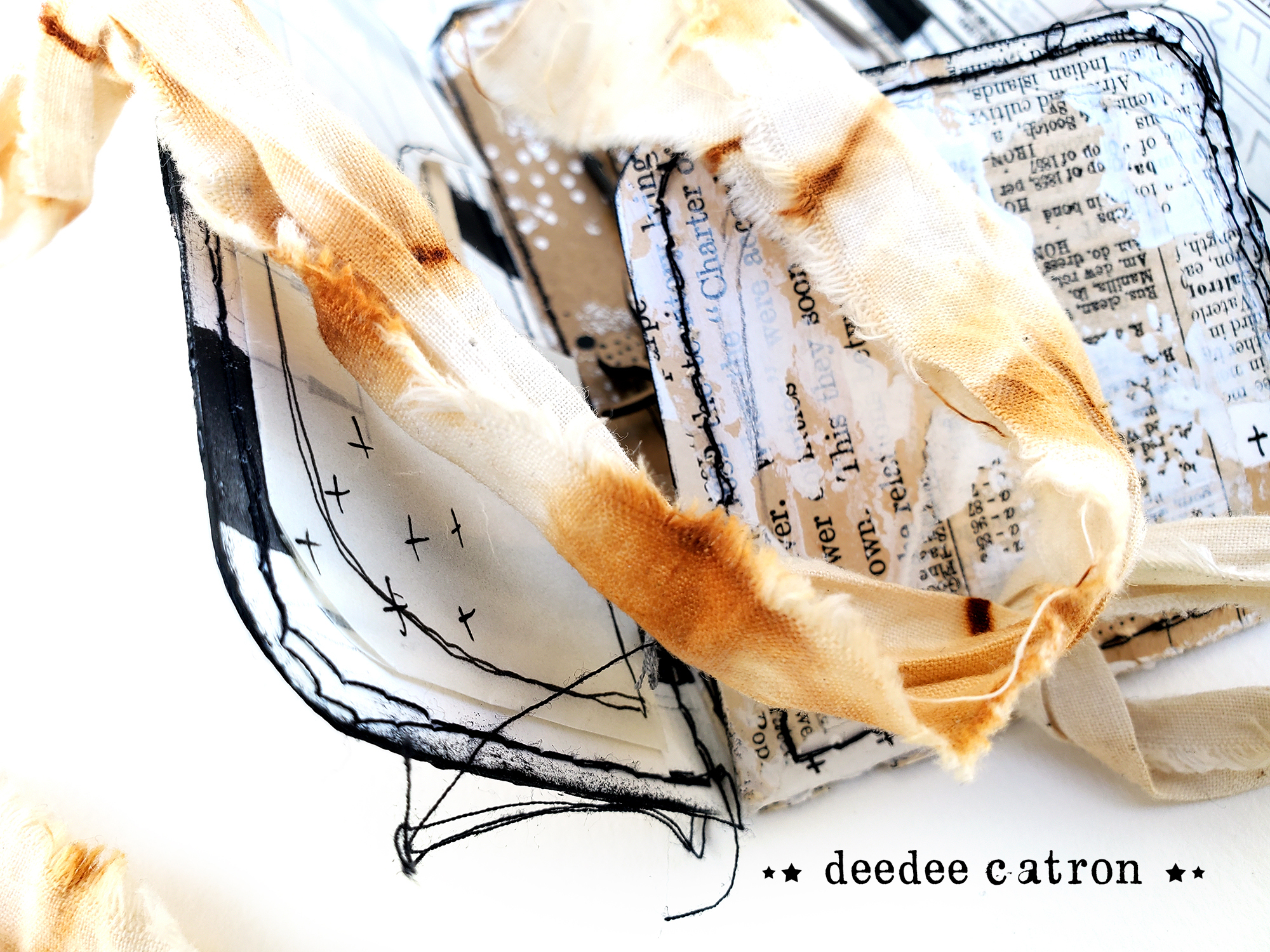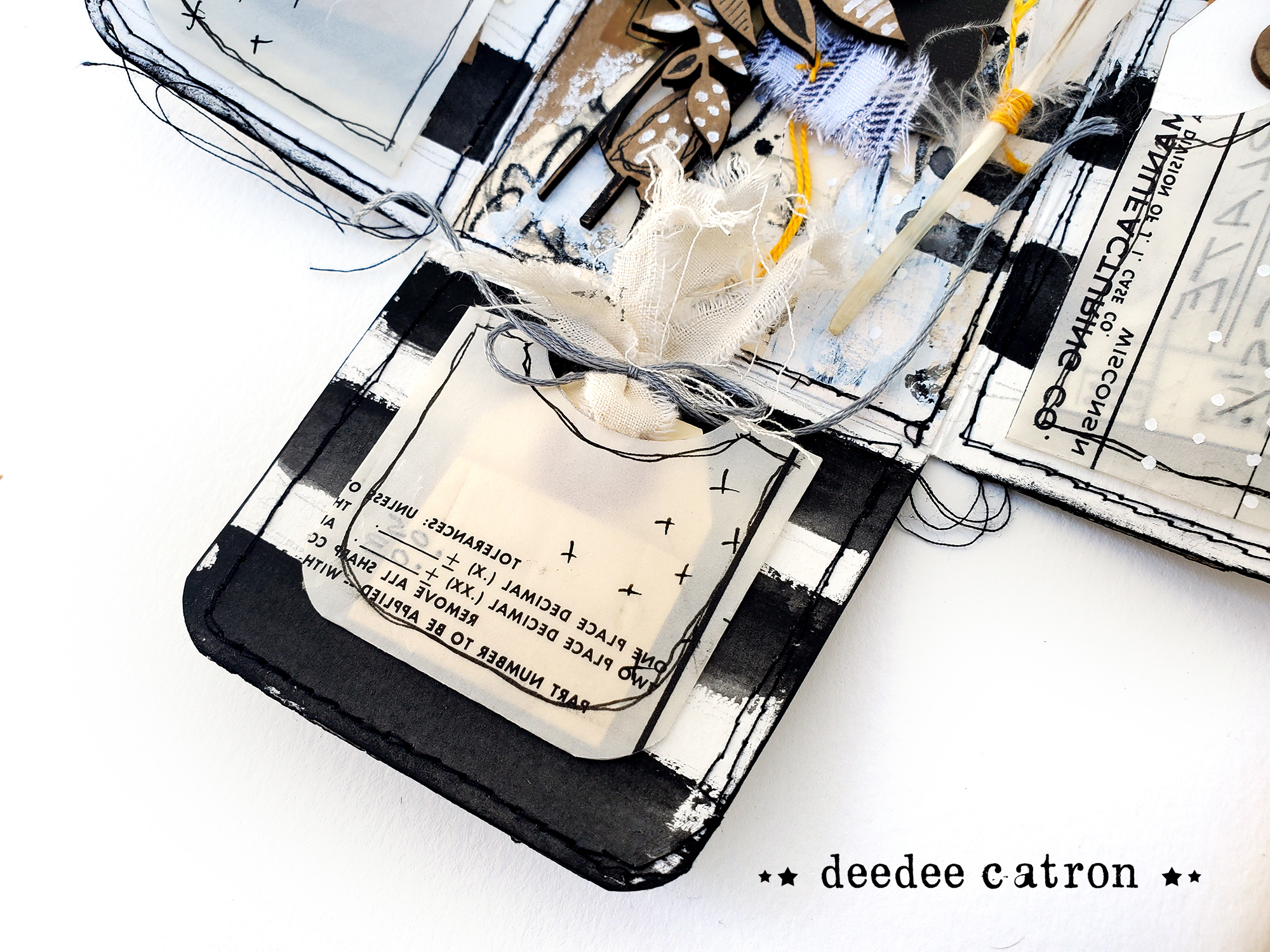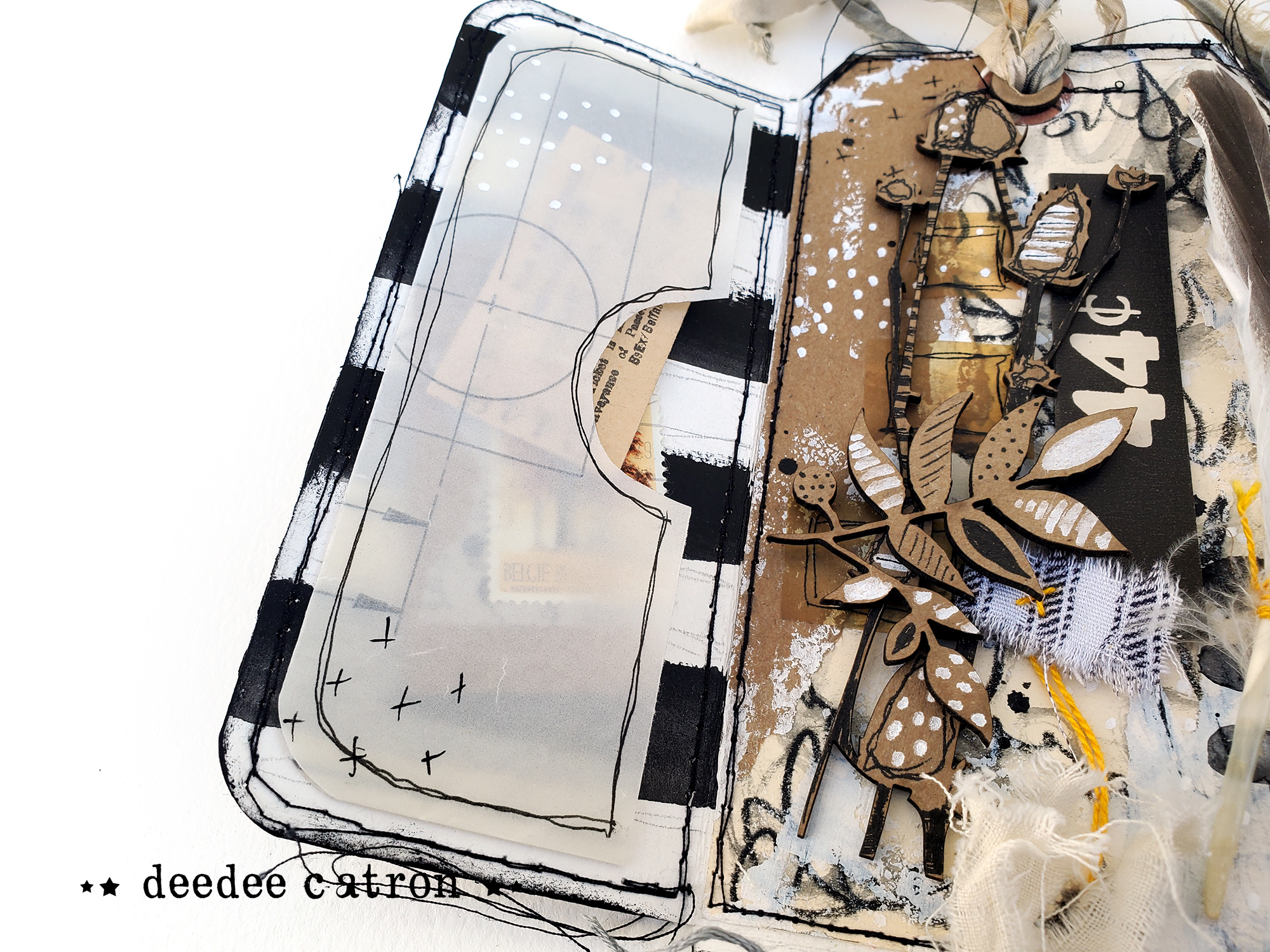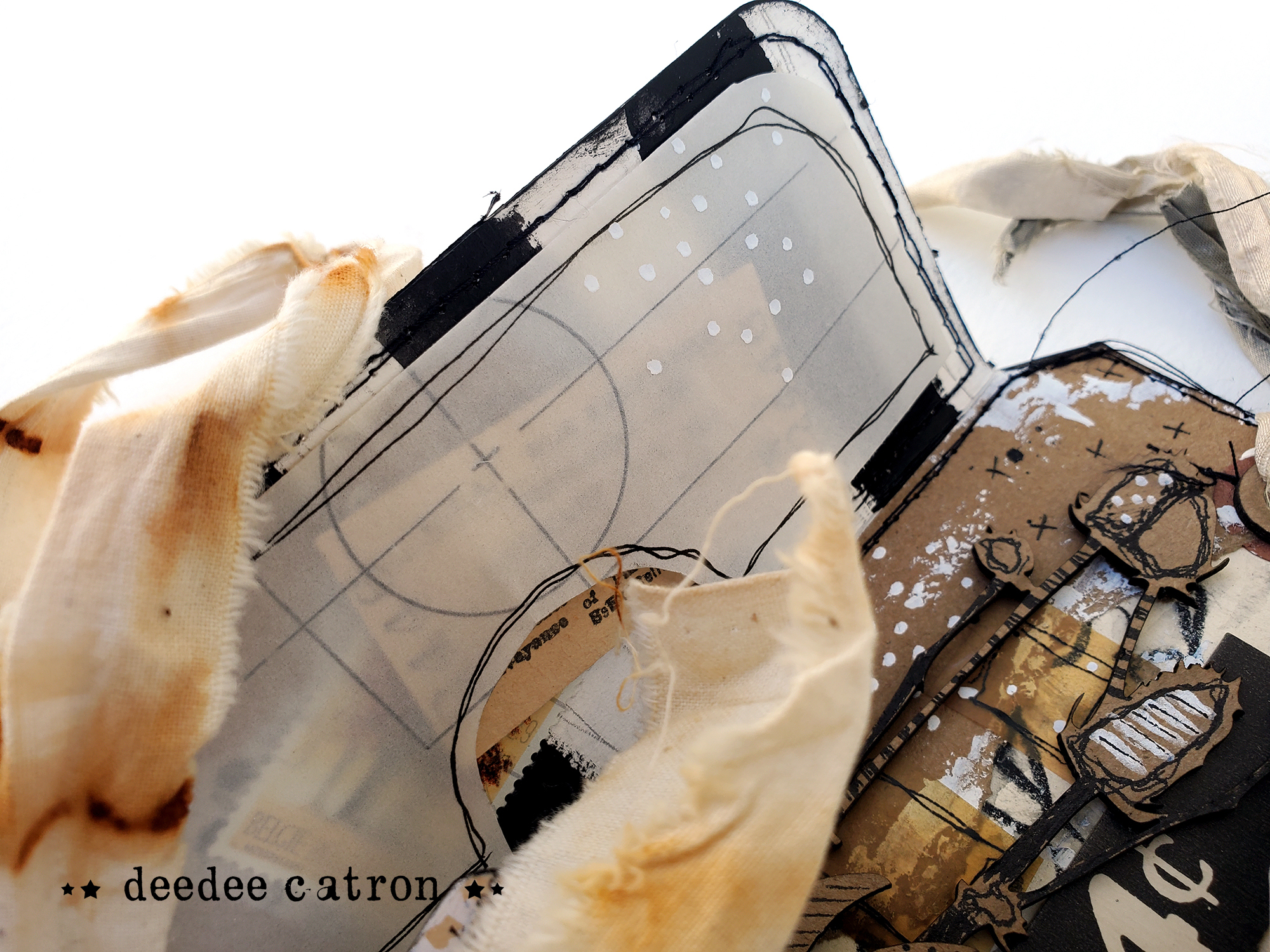 Leaca's Pocket Tag : POCKET FULL OF POSIES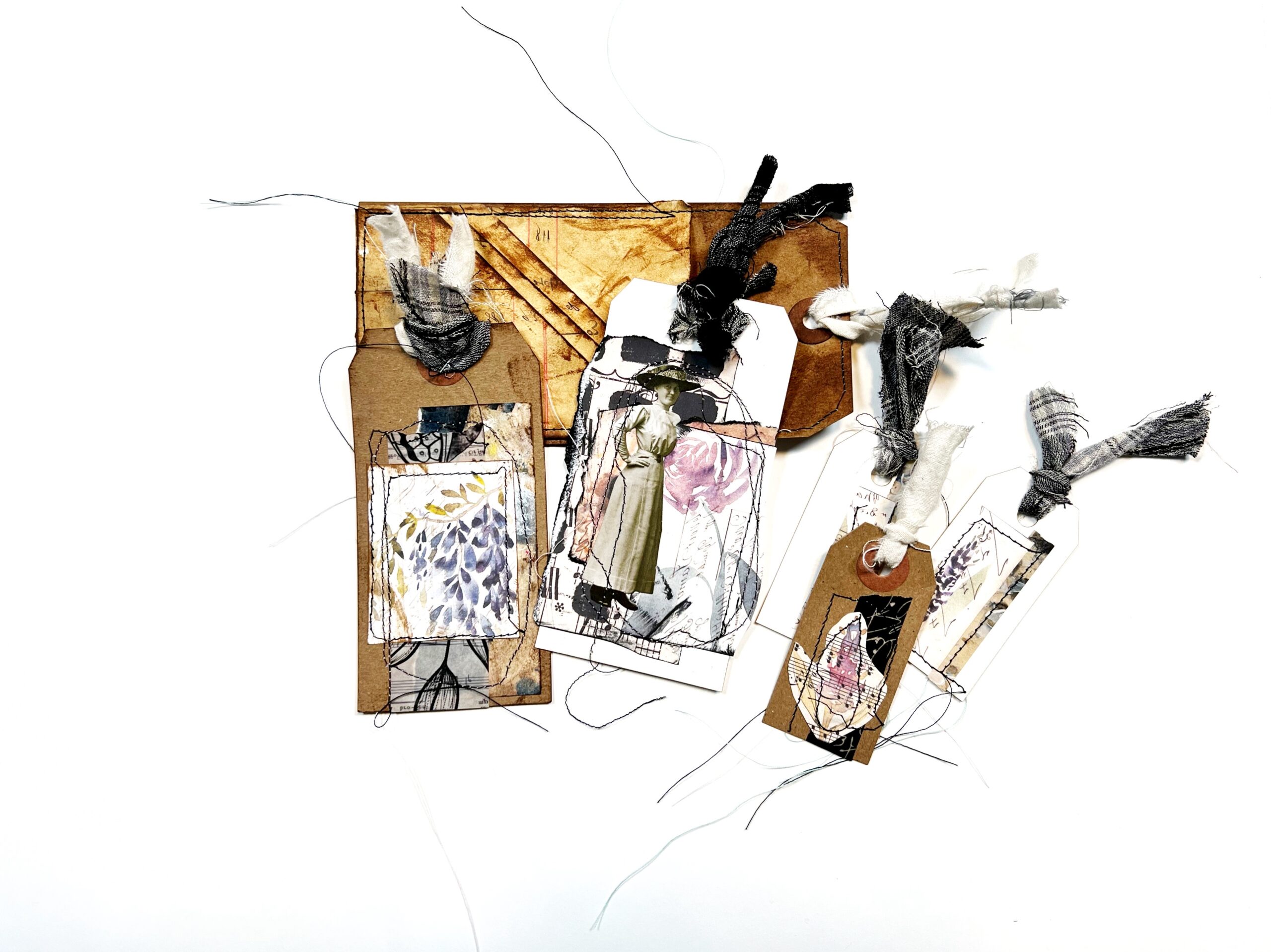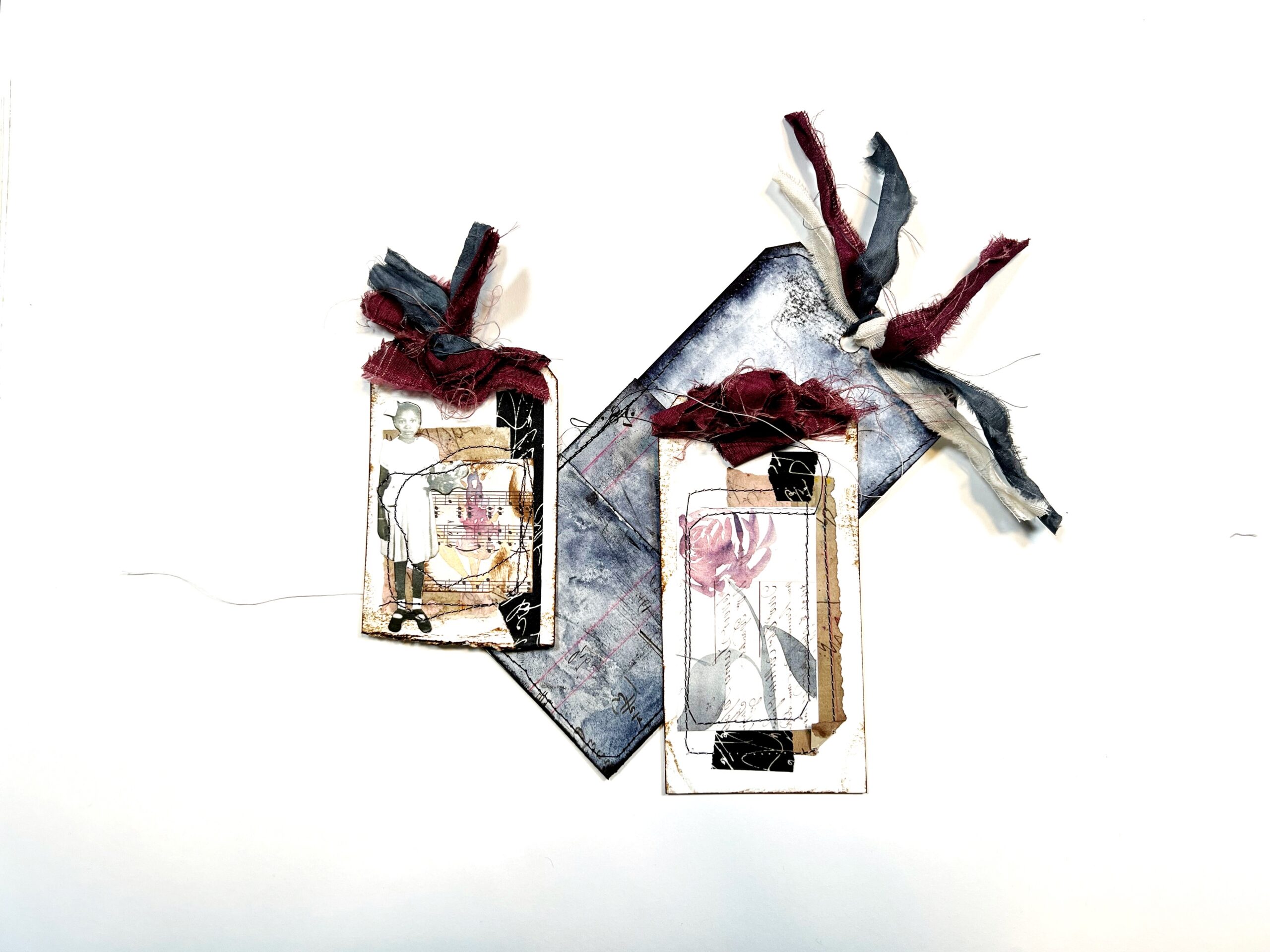 Class Samples!
COMING SOON : Art from makers in the facebook community