All about Rust Dyeing!
—$17
Learn the ins & outs that I've personally developed for my style of mixed media. This is a technique based workshop that will walk you through the whats & hows of getting great rust transfers each & every time.
– watch my own rust dyeing process start to finish
– password protected classroom
– 70+ minutes of instruction via video
– written instructions
– community with other students for discussions & sharing
– freebie printables
– detailed supply lists
– access to me for any inquiries or questions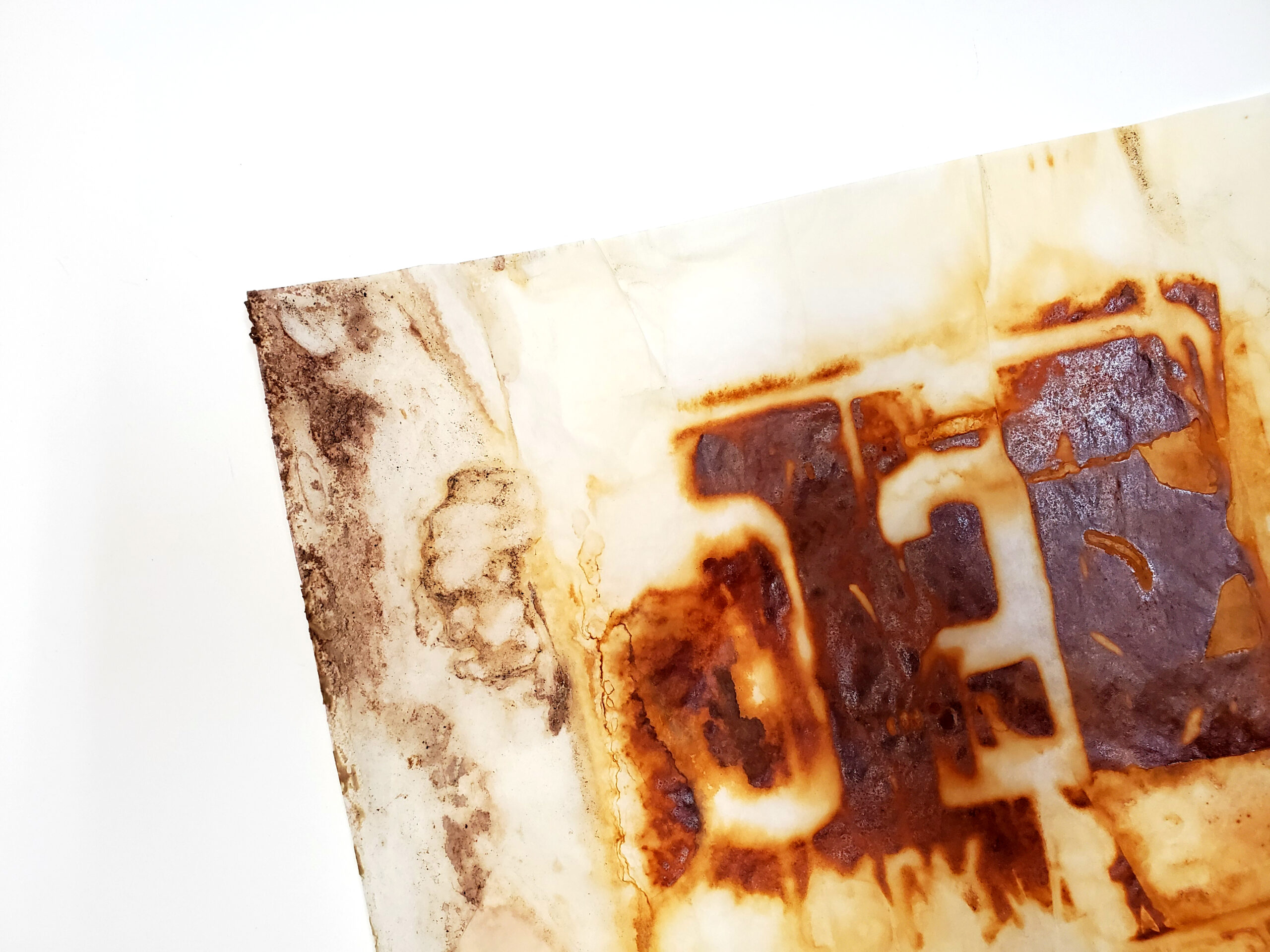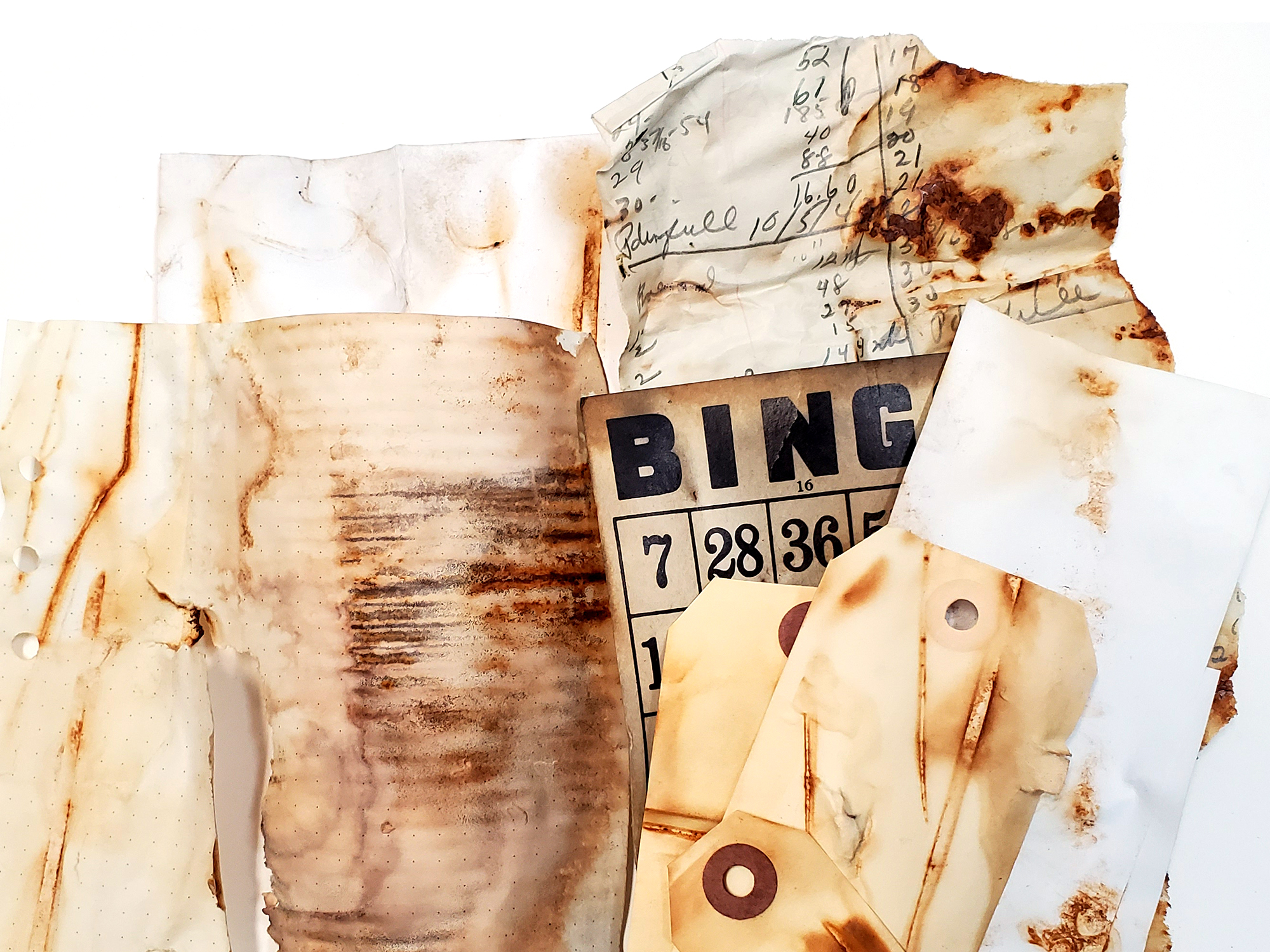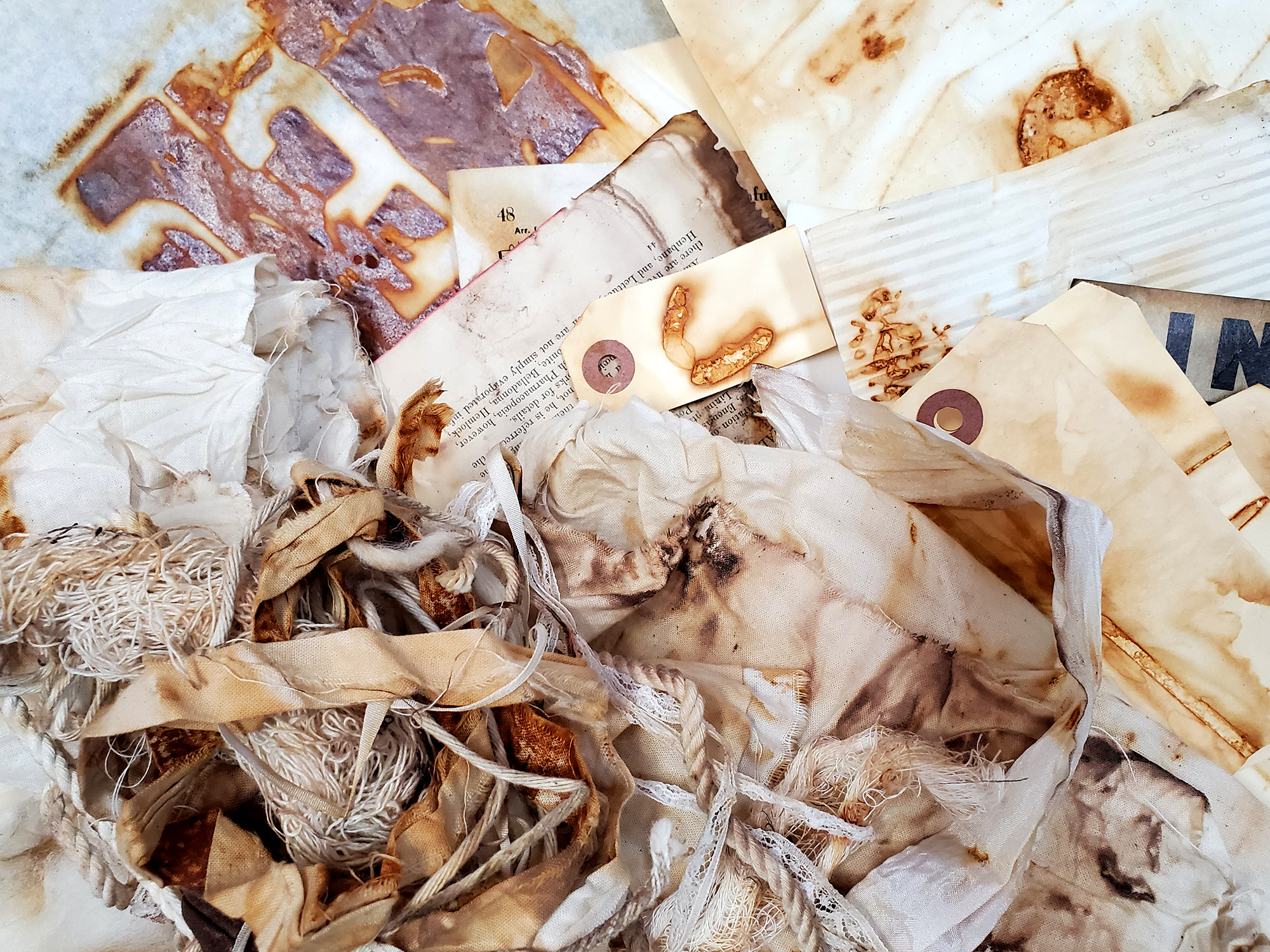 "So much information for such a low price including a free printable!
Love the step-by-step format!
Love the reveal of what was made before my eyes and side by side comparison of how things turned out!
I really liked that it was separate videos instead of one big one. Nice bite size pieces."
-Lisa G.
"I took the Rust Dyeing Workshop by DeeDee Catron. What an amazing amount of information! DeeDee shows you so many different types of surfaces, textiles and objects that can be rust dyed. She takes you through the entire process ending up with the Big Reveal and probably the most fun part of it – unwrapping the bundles to reveal one-of-a-kind rusty samples to use in any project you like. I learned many tips and some new technique details that I am going to try! The workshop is inspiring and informative. Give it a watch!"
-Tiger R.
"What an awesome way to learn a new technique. I have wanted to know how to rust dye for ages and now I do. With easy to follow instructional videos and so much information in DeeDee style I see lots of fun to be had."
-Deena O.