in(DEX)ed. a kit – A Buggy Christmas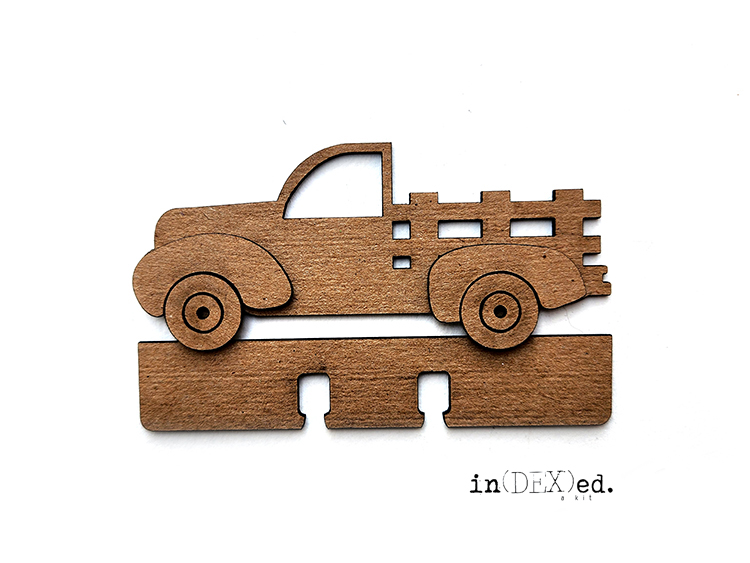 Welcome to A Buggy Christmas!
Below you'll find two new (free) creative tutorials on ways to use the abundance of bug diecuts from the October kit of in(DEX)ed.
Tina & DeeDee have brainstormed a new roloDEX card that can be altered & "filled" in a million different ways. They are starting with BUGS & CHRISTMAS, but certainly not stopping there. (so stay tuned for other bits like this!)
These mini-tutorials double as a sneak peek into the full sized ones that come as part of each in(DEX)ed kit.
The truck is available for purchase & there are a couple of October kits waiting for homes, too!
THANK YOU! to those who have signed up for our kit adventure. 
& to those who haven't yet, we hope you enjoy this peek into the goodness that is in(DEX)ed. ♥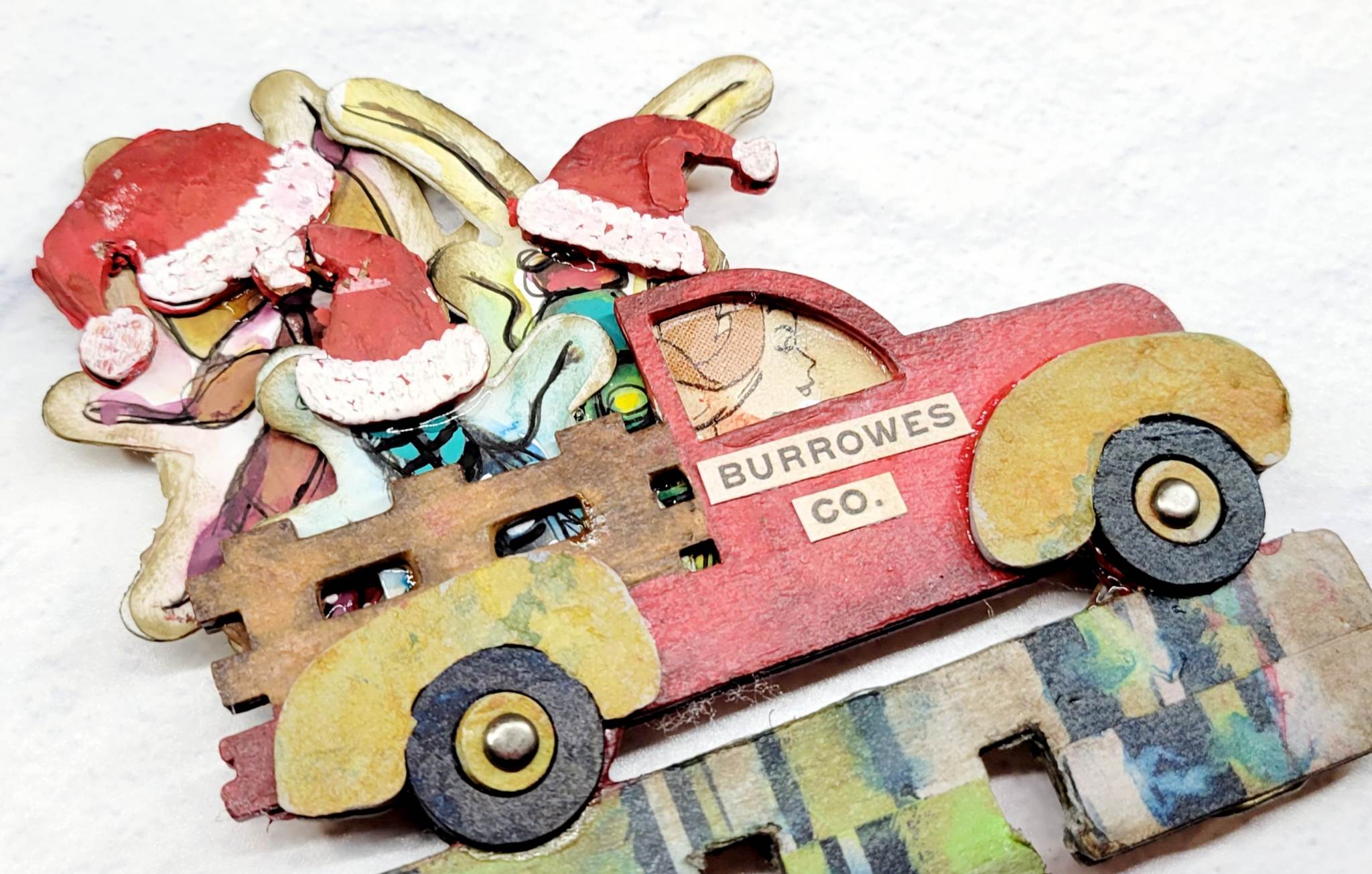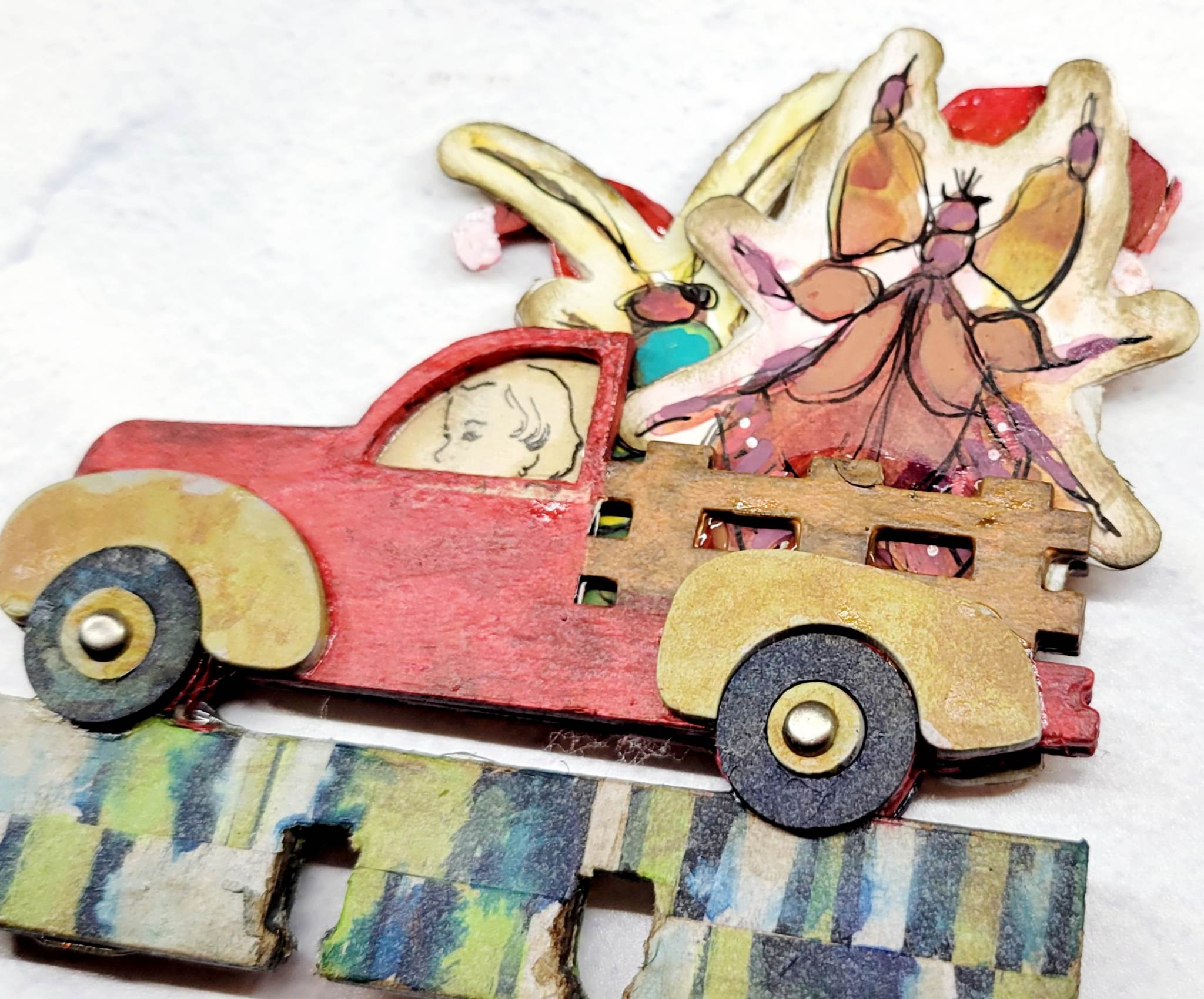 Matte Medium
Paper Artsy paints
White gesso
Black pen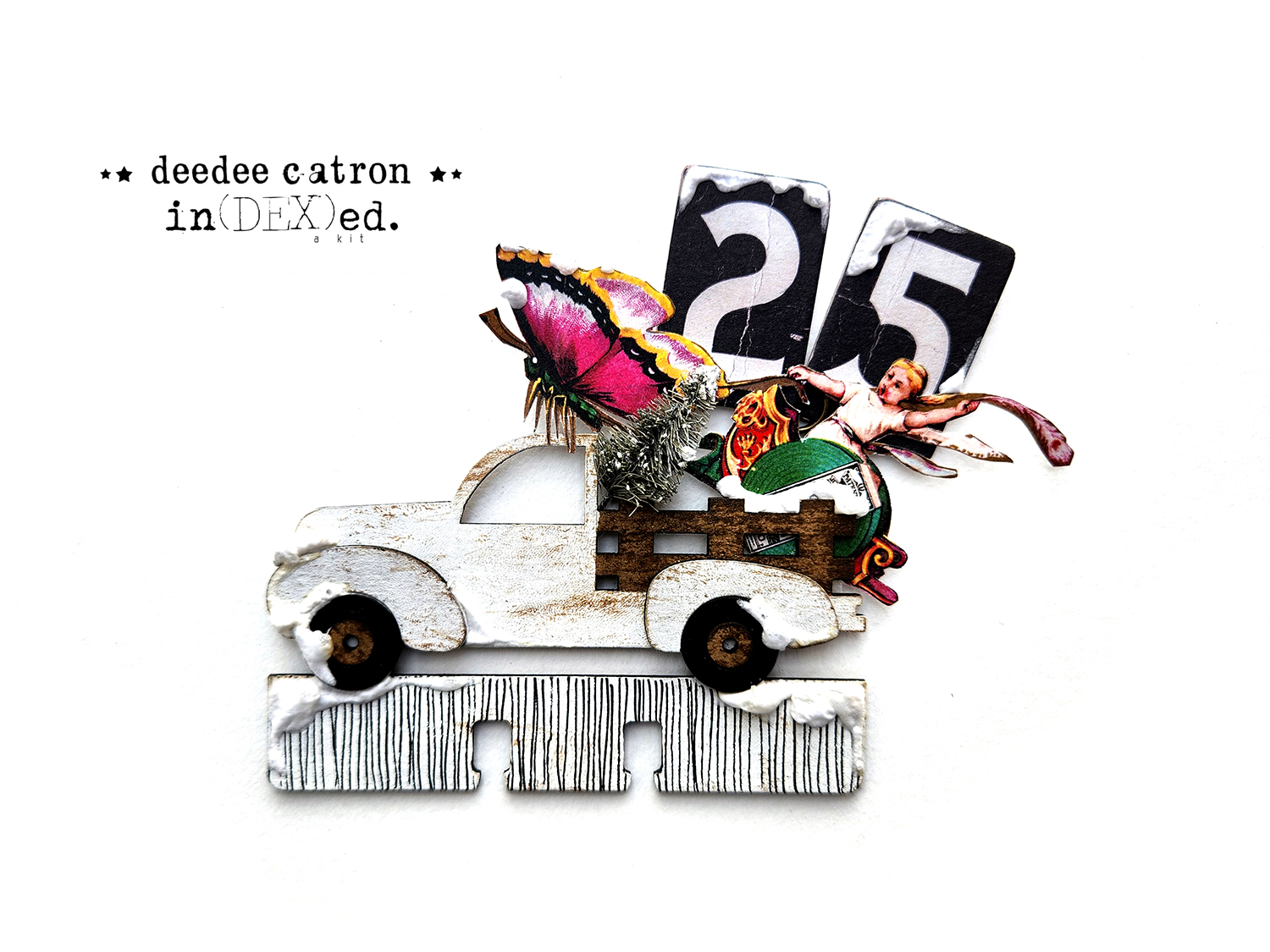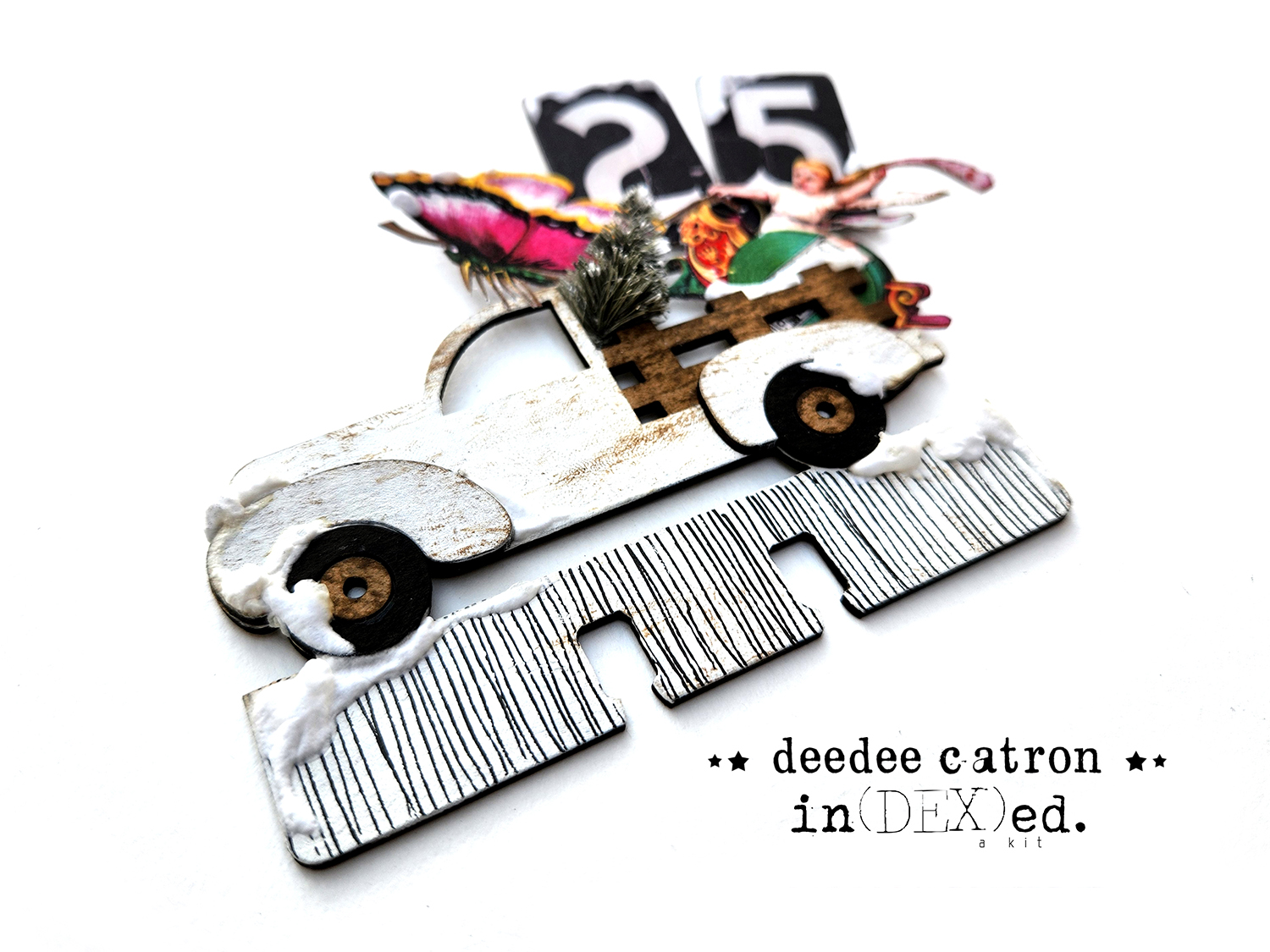 & if you find yourself so inspired, please use the same hashtags so we can find you!