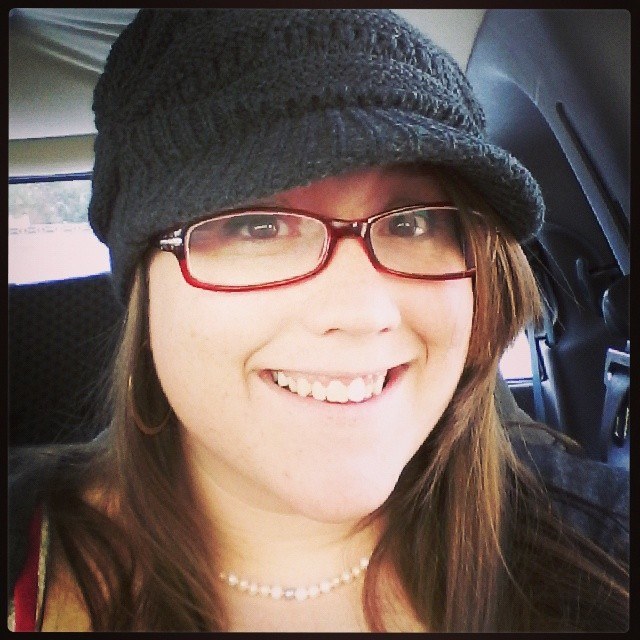 I am …

An artist.
An instructor.
A designer.
An innovator.
A lover of color and bold patterns.
Inspired.
Feel free to shoot me an email >>> deedee430@gmail.com
I created 
UmWowStudio
 as a way to market myself and record all I do, from the paper crafting and memory saving I do to the fine art works and product designing. Not to mention some of the experimenting I seem to find myself engaged in frequently. I thought of it as a studio for me to express myself brought by a rich background full of designing, laughing, witnessing, innovating, crafting, experiencing, breathing, playing, living every moment, and most of all loving. It has now grown to be its own
entity
and forced me to start my own personal blog and site. Welcome 🙂
I have a Bachelor's Degree in Industrial Design which I have combined with my passions for paper crafting and fine arts.
PRODUCT DESIGN
UmWowStudio
 – Owner and Creative Director (2010 – present)
——designing chipboard, flair and stencils
——designing rubber stamps and graphics
——designing paper collections with matching embellishments
PUBLICATIONS
Just Steampunk VI – Jan 2015 – p. 87 and p. 88
RubberStampMadness – Spring 2014 – p. 58
Just Steampunk Volume IV – Jan 2014 – p. 57
Somerset Memories – April 2013 – p. 47
RubberStampMadness – Fall 2011 – ad for VLVS! – inside cover
The Stampers' Samplers – Oct/Nov 2011 – p.75
RubberStampMadness – Holiday 2011 – ad for VLVS! – inside cover
ADVERTISEMENT/MARKETING
Product examples used on packaging of "Amazing Mold Rubber" by Amazing Crafting Products
Product examples used on advertising banners of "Amazing Casting Resin" by Amazing Crafting Products