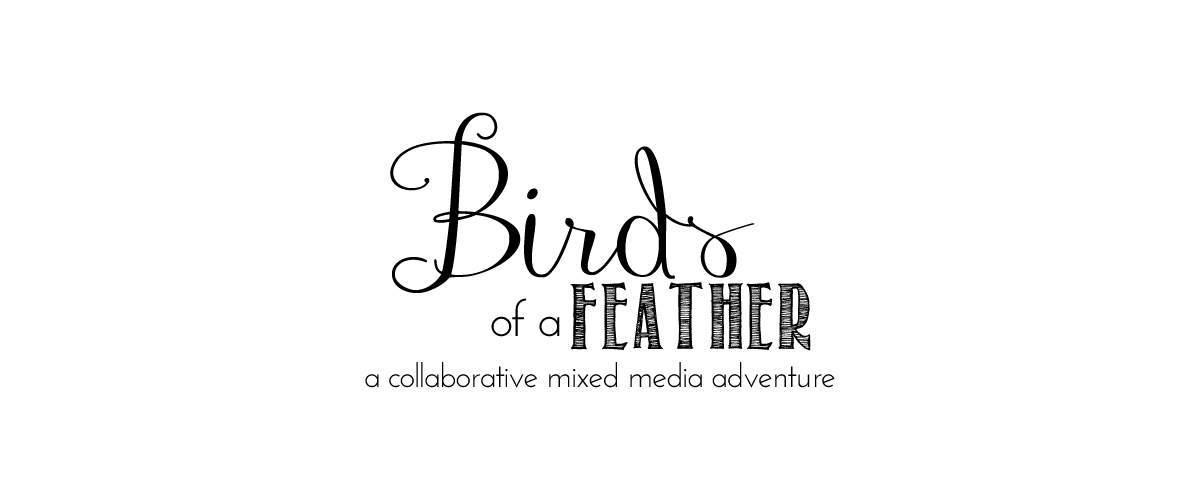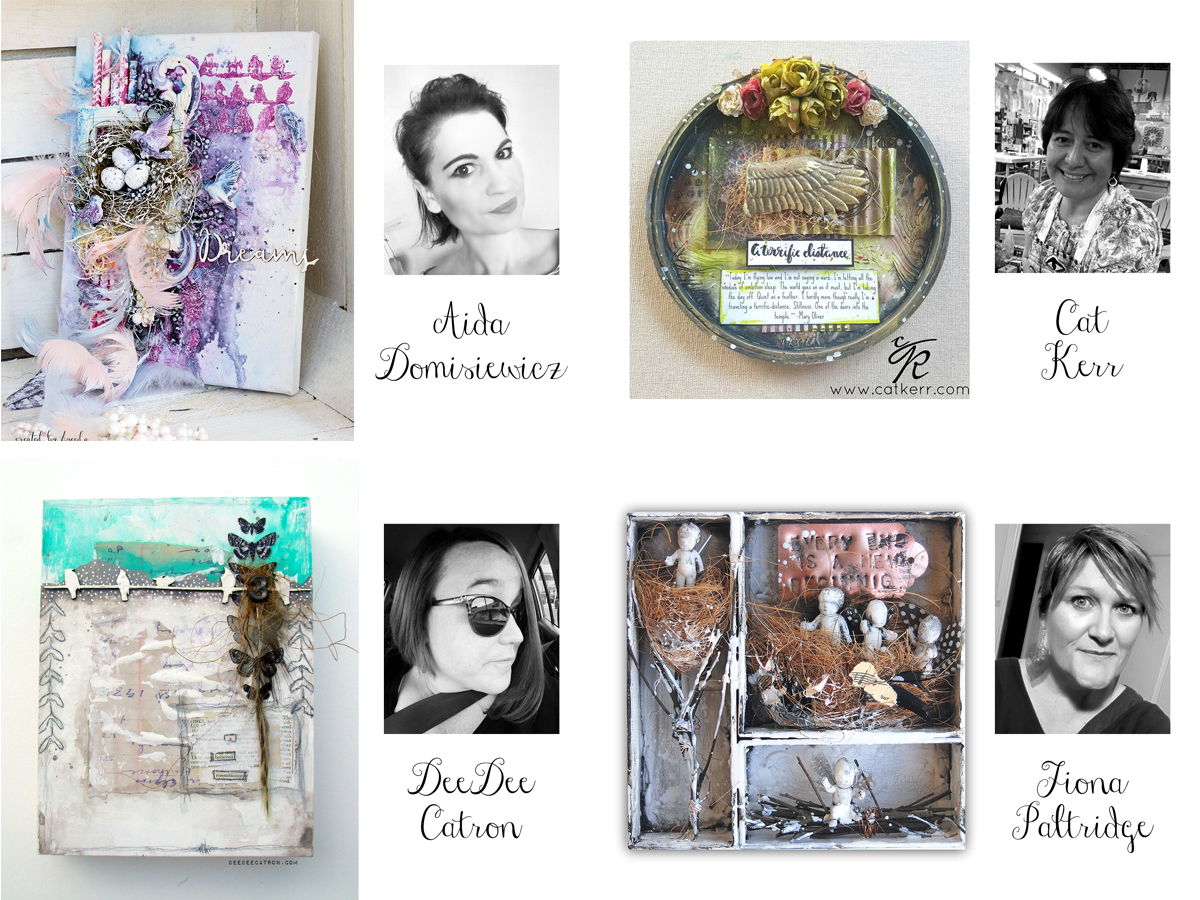 We are very excited to inspire you with the theme Birds of a Feather. Follow along as we each create a mixed media masterpiece. We'll give you all the info & details needed to recreate each project, helping you step by step and expanding your art knowledge.
Class goes live August 10th!
$42
gains you access to:
– a dedicated private classroom space
– four unique interpretations of "Birds of a Feather"
– loads of mixed media instruction
– full supply lists & info
– one on one interaction with the artists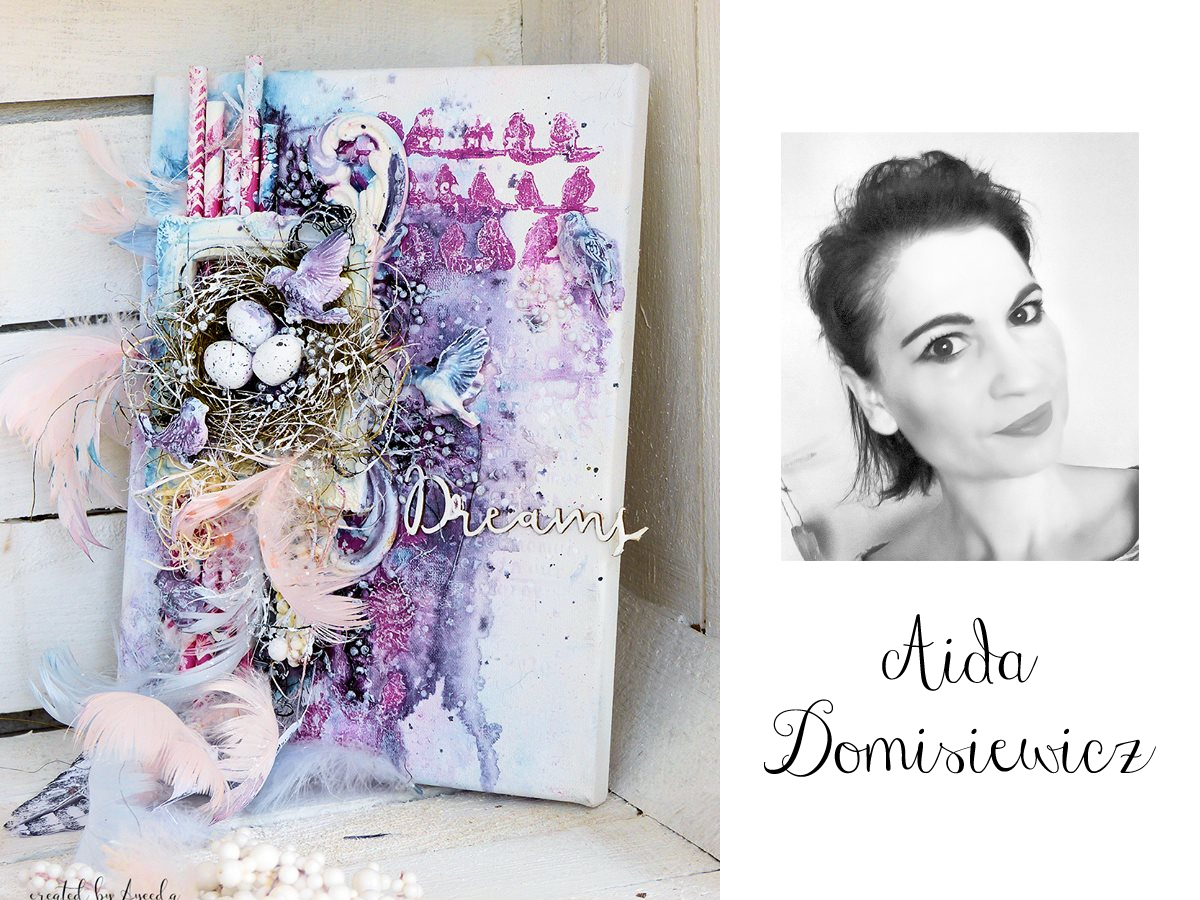 Aida has a beautiful layered mixed media canvas using tons of mediums! Get first hand knowledge in dry layers & wet medium application.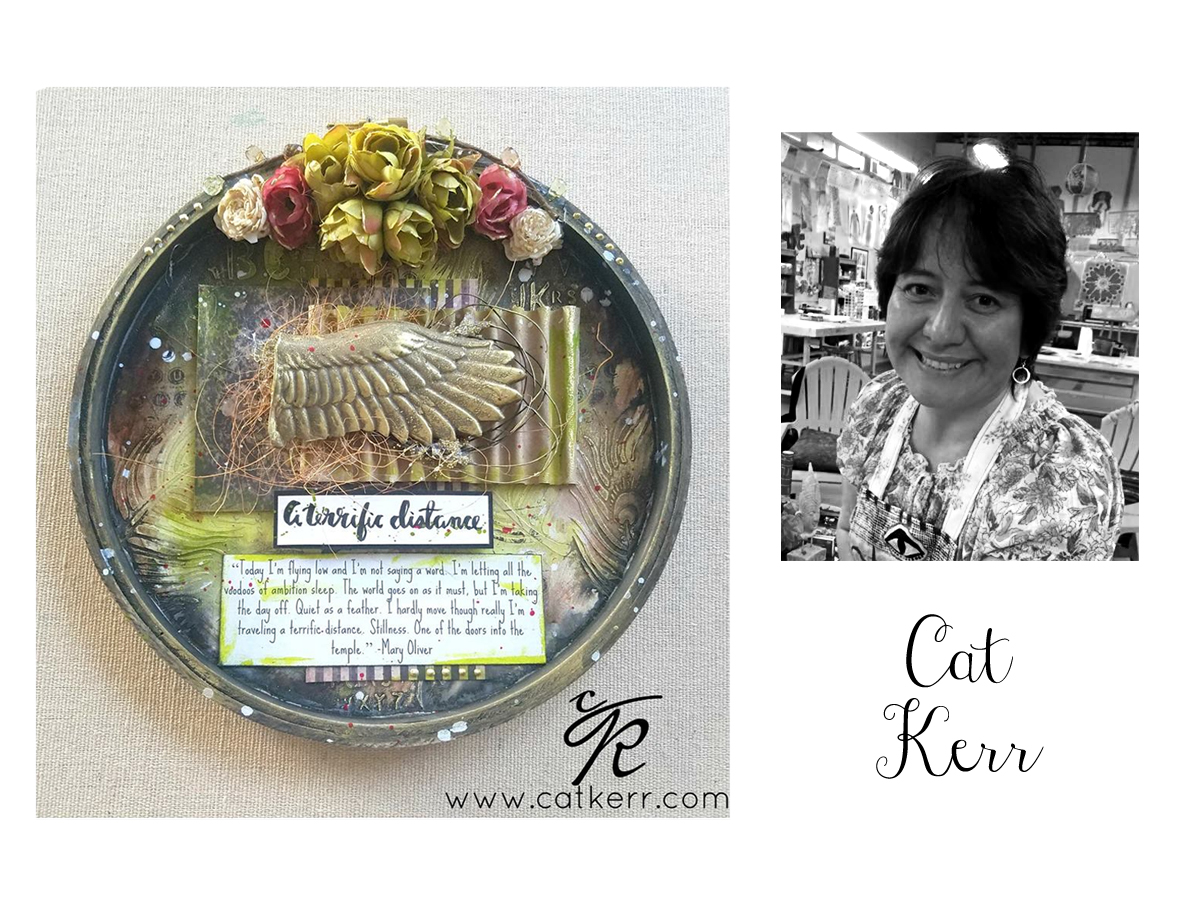 Cat walks us through altering an embroidery hoop, layering up paper AND creating a one of a kind resin embellishment in this beauty.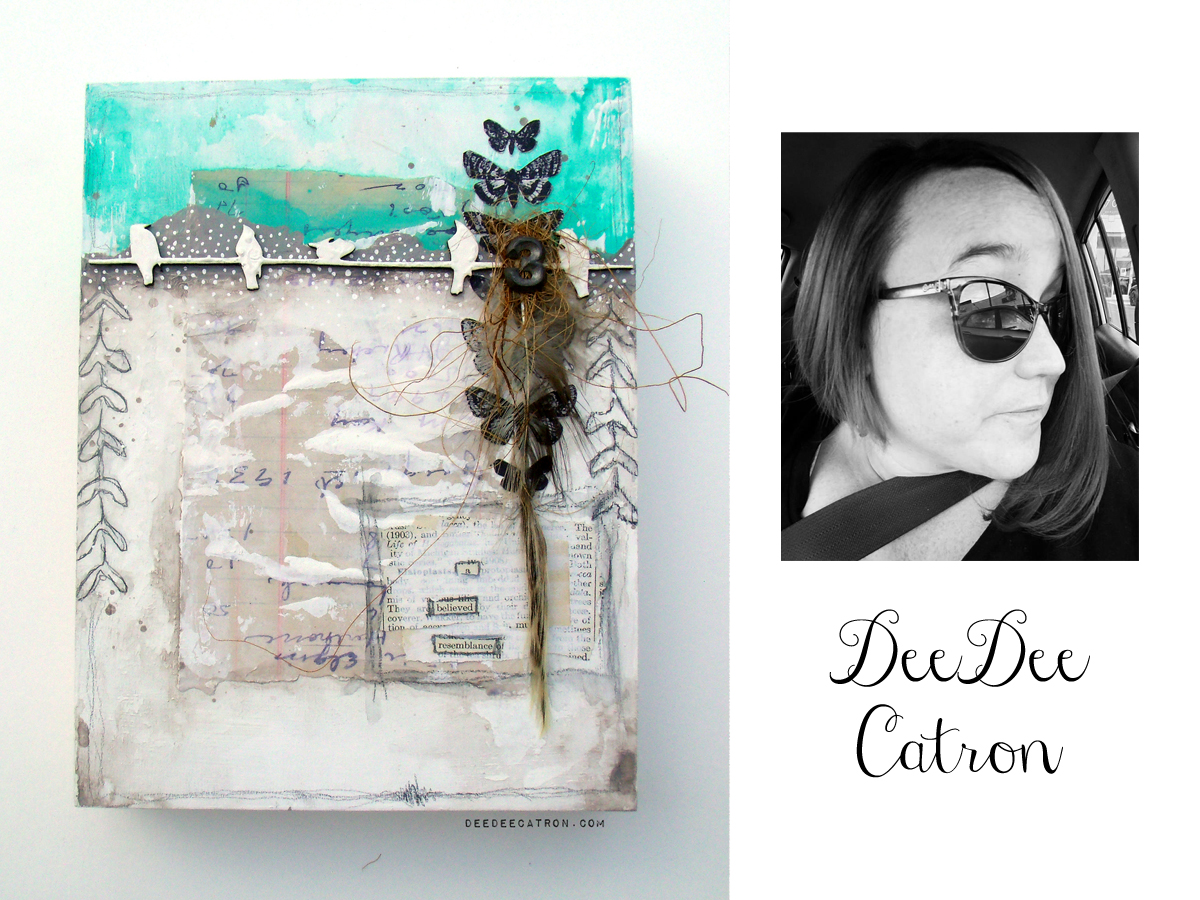 DeeDee creates a dreamy mixed media painting on a wooden canvas. It's loaded with layers & art marks with a dab of nature & texture.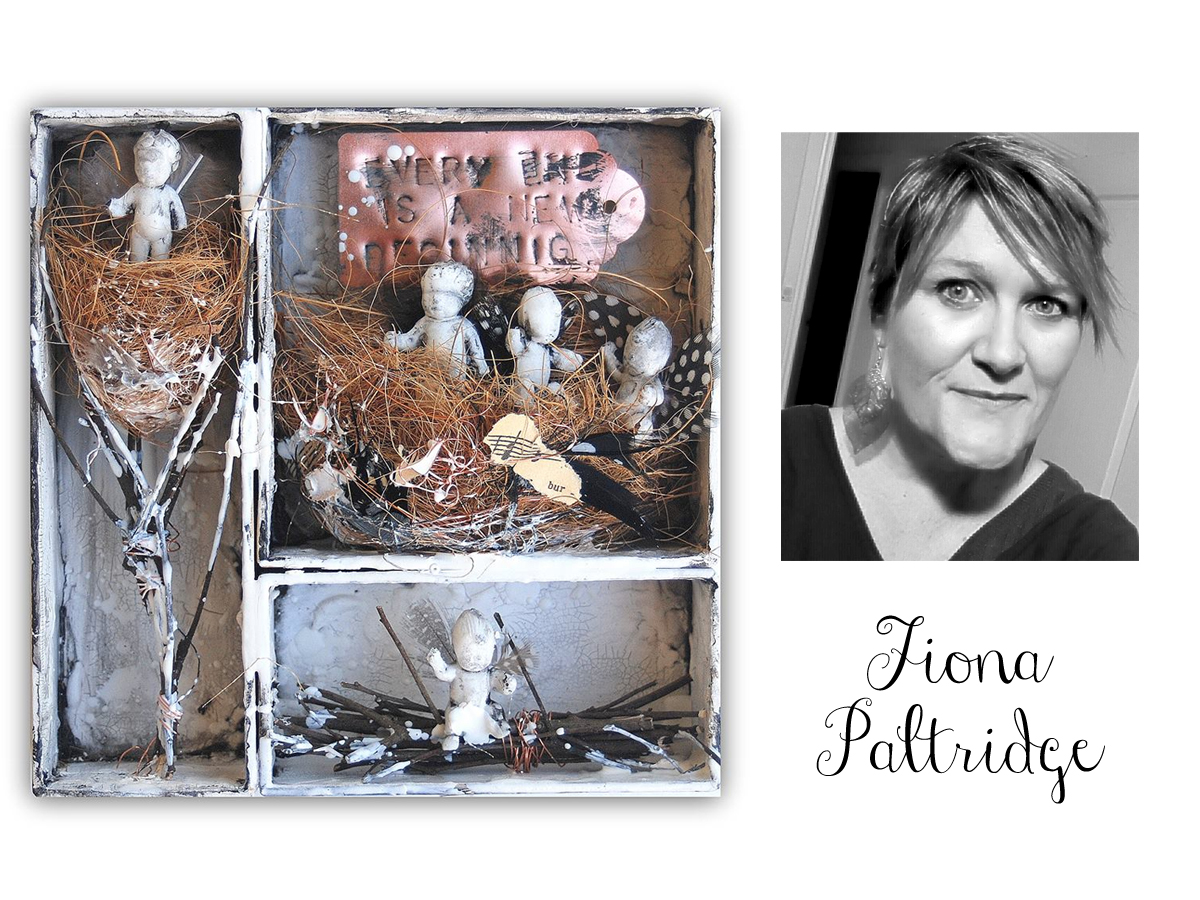 Fiona brings us some delightful magic! Assemblage, little babies,  feathers, nests?!
We are BEYOND thrilled to be bringing this class to fruition. These four artists are so passionate about mixed media, and about SHARING their knowledge in mixed media! Do not miss this opportunity.
Class will have lifetime access (as long as this website is live) but registration is LIMITED.